Autumn at the Gardens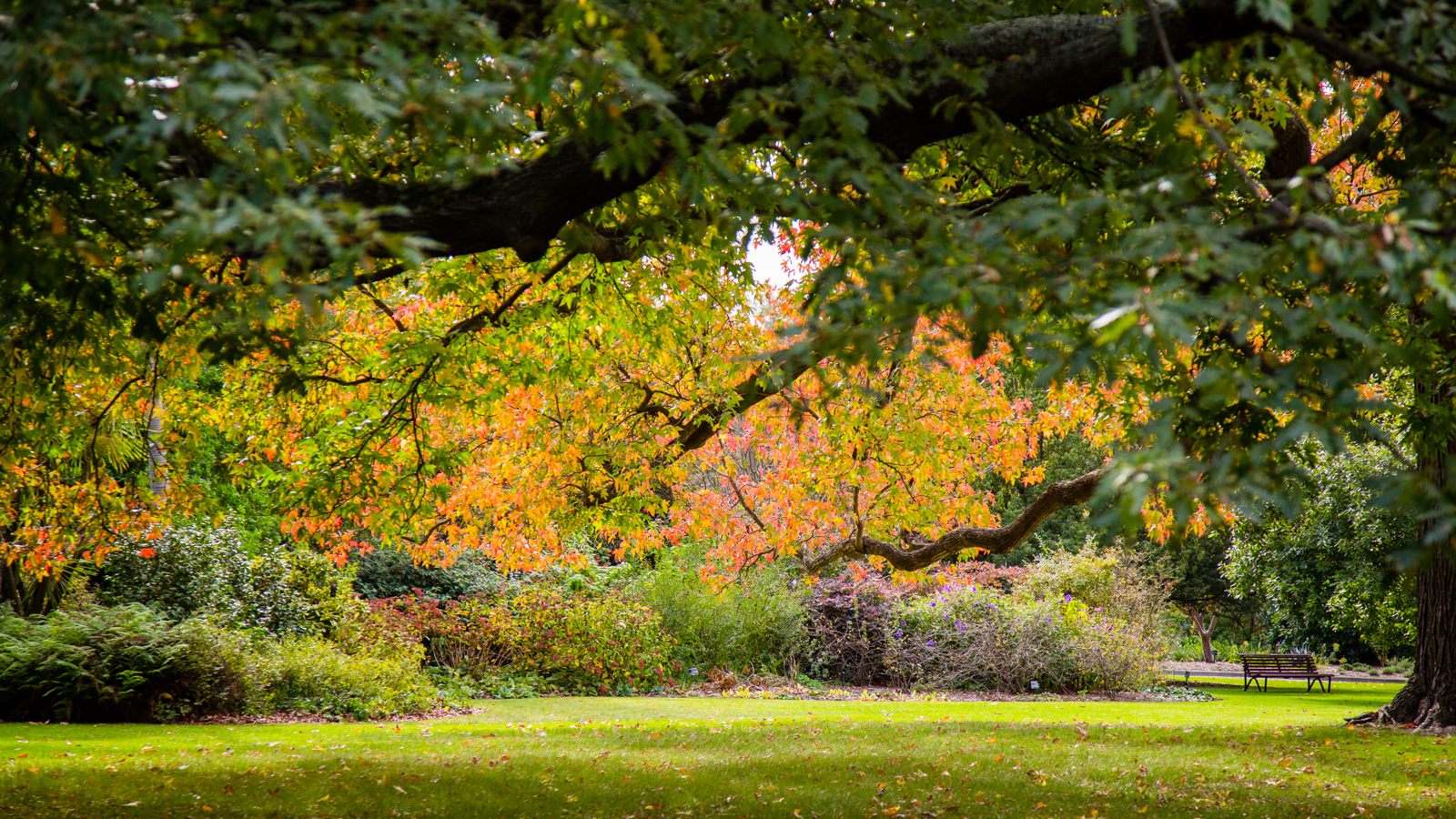 Autumn has arrived in all its colourful splendour at Melbourne
and Cranbourne Gardens. Whether it is autumn leaves or
autumn-flowering plants, this is one of the most beautiful
times of year to stop by and enjoy time outdoors. A stroll
through our stunning landscapes and diverse living collections
is the perfect way to enjoy the best weather we have all year;
or enjoy one of the unique events that we have to offer at the
Gardens.