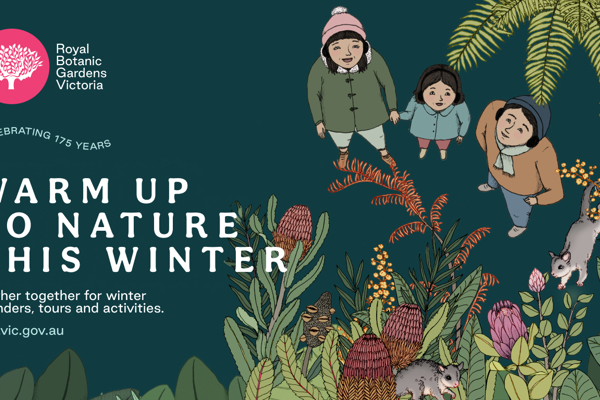 Winter at the Gardens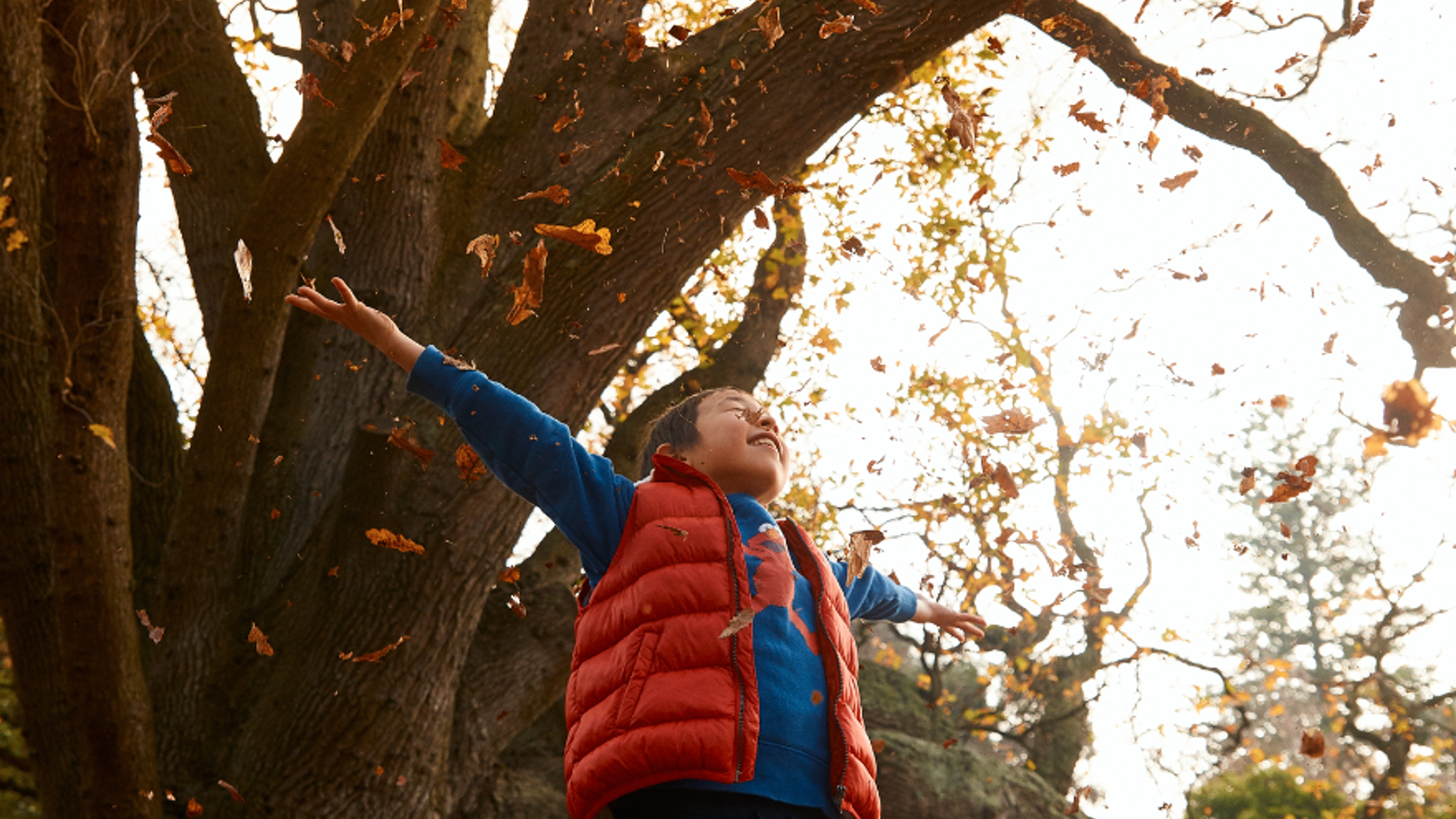 Winter is certainly a plant and garden lovers delight.  The sun sits low in the sky, and the Garden's magnificent trees cast long shadows on the dew-soaked grass.  This time of year is perfect for rugging up and exploring the flowering of our many Banksia species at Cranbourne Gardens. For winter colour in Melbourne Gardens, wander through the Terrace or the Arid Garden and take in the warming colour of many aloe species.  Or for some sweet winter scents, visit the Camelia Collection where you are sure to encounter the sweet perfume of Winter Daphne, Daphne odora. Its not just nature turning on a show this winter.  Both Gardens are hosting a variety of experiences in our extraordinary landscapes.  See more below.
Warm up to nature this winter at the Gardens. 
See what's on at the Gardens below.