Victorian Challenge and Enrichment Series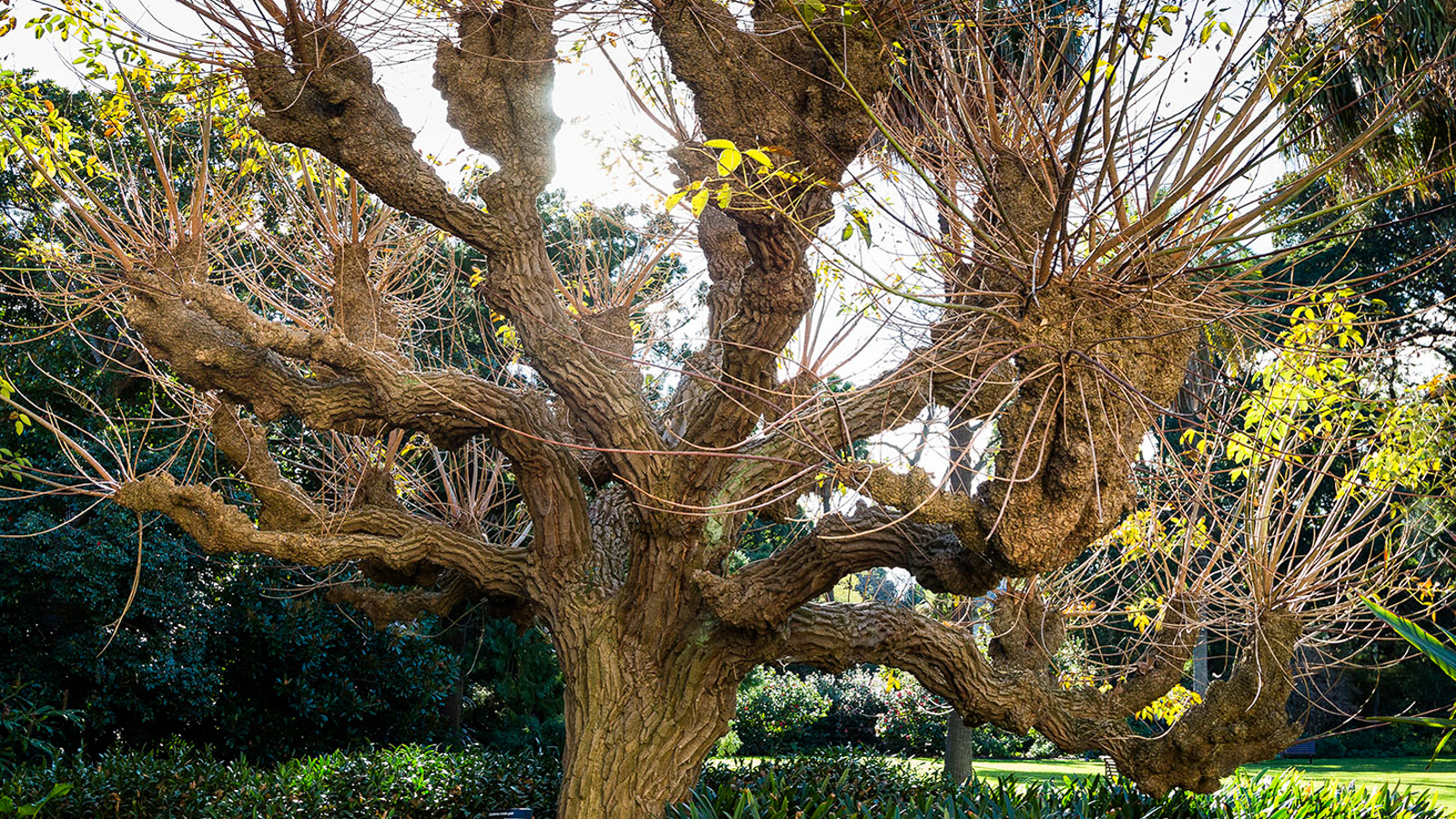 Free Learning Programs for high ability students supported by the Department of Education and Training
Royal Botanic Gardens Victoria is a proud partner of the Victorian Challenge and Enrichment Series which provides opportunities for high-ability Victorian Government school students to participate in the innovative Designed by Nature Biomimicry Program.
If you're a Victorian Government School Teacher, apply today!
APPLY NOW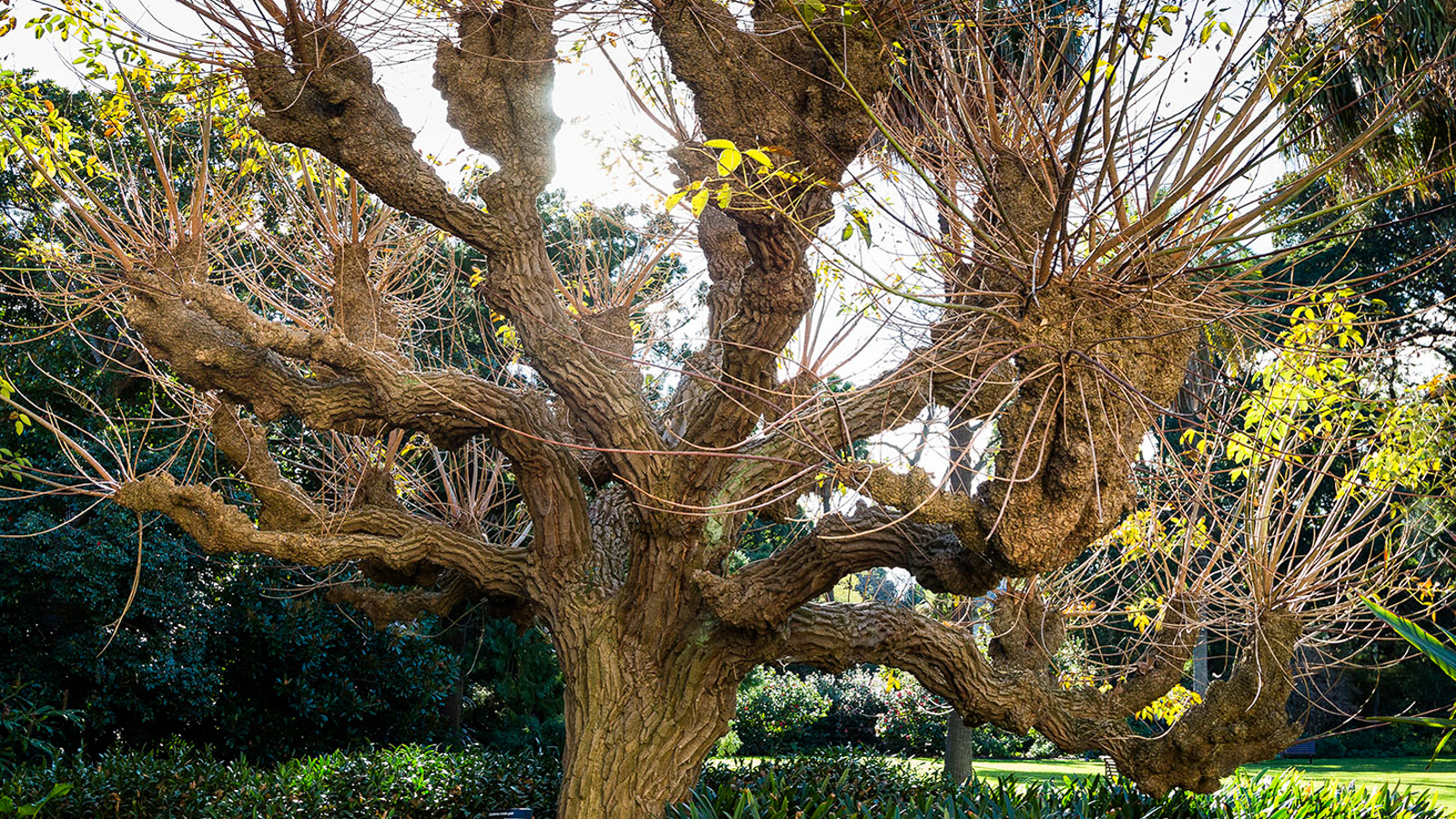 Upcoming Programs:
Term 4:
October 13th

 (Secondary – Online)

October 15th

 (Primary – Online)

October 27th (Primary – Online)
November 4th

(Secondary – Online)

November 15th (Primary – In-person – Melbourne)
November 16th

 (Primary – In-person – Cranbourne)

December 

1st (Primary – In-person – GEELONG BOTANIC GARDENS)
Dates for 2022 programs and *VCES Regional COMING SOON!!
*VCES Regional  are in-person programs at Regional Botanic Gardens for regional students.
Designed by Nature Biomimicry Program
This new STEM-based program engages students in the emerging discipline of biomimicry (design inspired by nature). Government school students will observe the tried and tested biological strategies and patterns of nature and learn how nature can be used for design inspiration, and problem-solving. The program is a full-day experience split across two sessions, culminating in a mini Biomimicry Design Challenge.
The program is led by our Biomimicry Specialist Facilitators and accompanied by an online Resource Pack. Students will come away having participated in a bio-design challenge and an invaluable perspective for future careers in STEM.
Program Availability
This program is available either online or in-person at our Gardens.
Choose from the set dates outlined above or contact us to enquire about availability for a private session.
Year level 
Year Three to Year Eight
Program Details 
Session 1: Bio-design Introduction (AM)
Students will
Learn examples of bio-inspired inventions and come face-to-face with the plants and systems that influenced them
Identify the tried and tested biological strategies of nature through guided nature observation
Come up with their own nature-inspired ideas
Session 2: Student Design Challenge (PM)
Students will
Become biomimics, practicing nature-inspired engineering
Utilise design thinking and STEM skills to apply the practice of biomimicry in a Design Challenge
Key focuses
Distinguishing between 'learning from' and 'learning about' plants
Exploring the function and form of plants
Engaging in systems thinking
Applying nature-inspired solutions to solve a student challenge 
Curriculum Links
Integrated STEM, Science, Mathematics, Technology, Design, and Critical and Creative