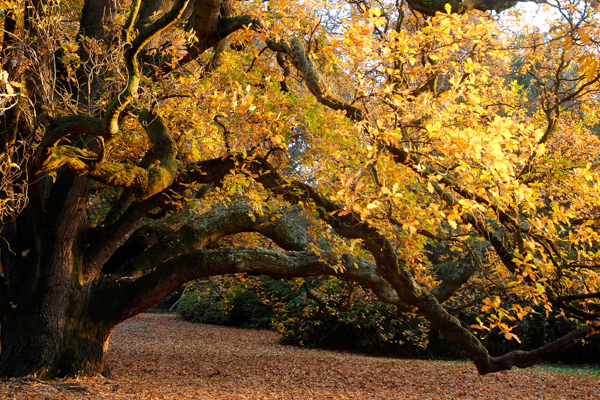 The Maud Gibson Trust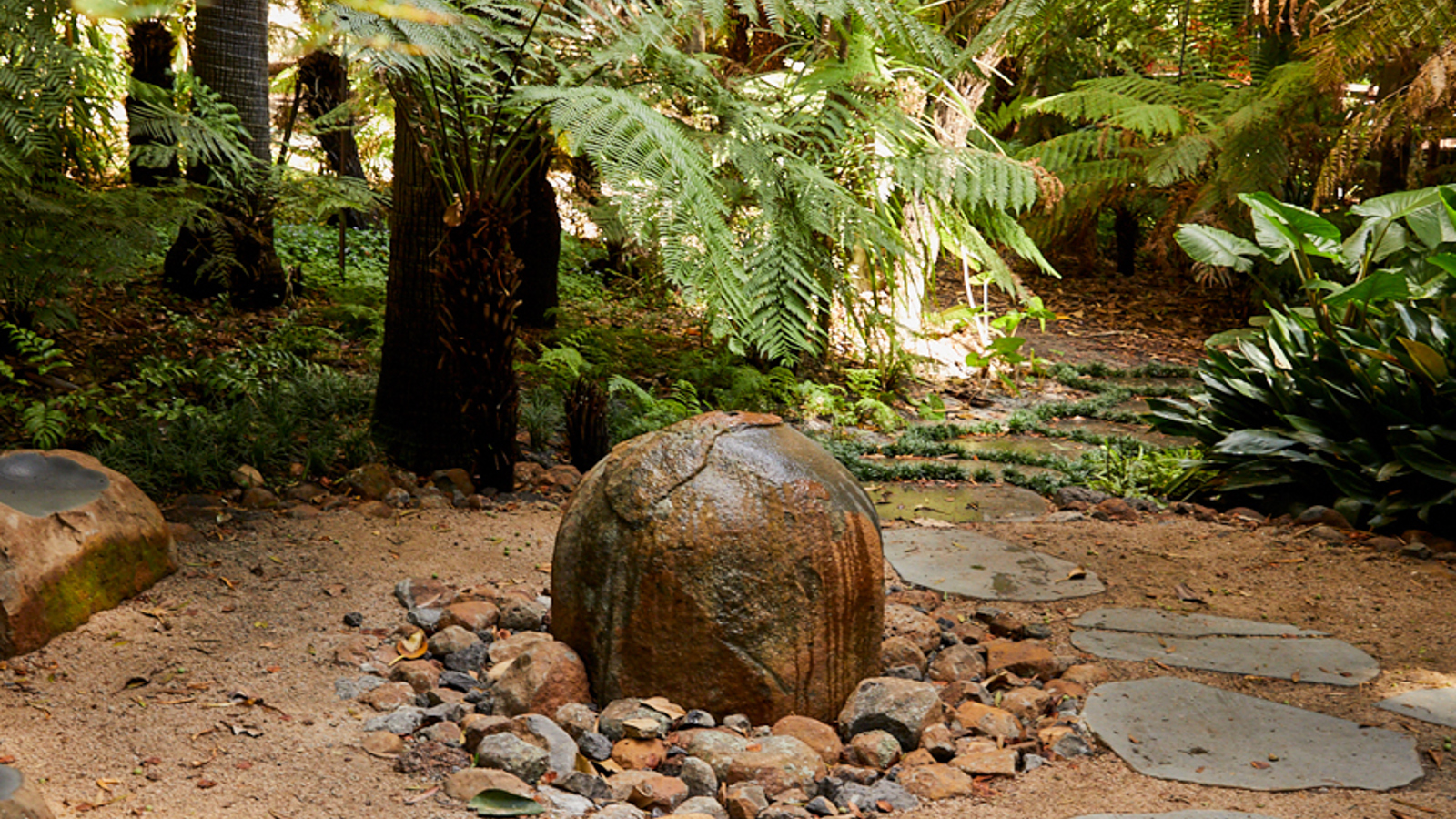 The Maud Gibson Trust was created in 1945 with a settlement from Miss Maud Gibson to support Royal Botanic Gardens Victoria.
Since then, the Trust has provided important financial assistance and been an influential advocate for the horticultural, scientific and educational work of the Gardens.
It has been especially involved in the establishment of Cranbourne Gardens, which showcases the beauty and diversity of Australian plants.
For further information or to make a donation, contact Royal Botanic Gardens Victoria's Development team:
T 03 9252 2383
E development@rbg.vic.gov.au
The Royal Botanic Gardens Foundation Victoria acts as Trustee for the Maud Gibson Trust.