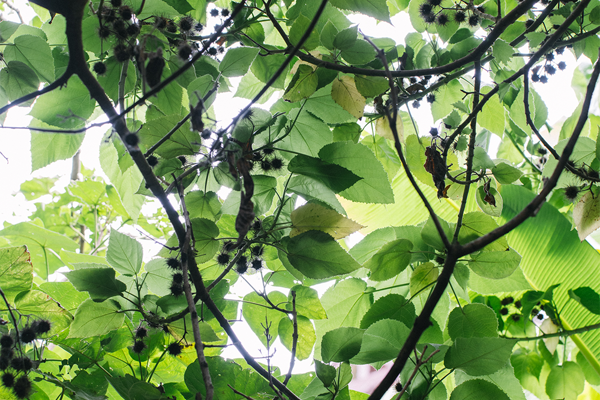 Nature for Wellbeing in schools
Professional Development for Teachers
The Royal Botanic Gardens has been running Health and Wellbeing in nature programs at both the Cranbourne and Melbourne sites for over several years.
This professional development session draws on the experience we have gained helping students to connect with nature in meaningful and mindful ways. It is designed to help teachers incorporate outdoor nature-based practices into their curriculum using easily accessible resources and local outdoor venues.
The afternoon will include:
Creative and sensory nature-based activities
Meditation and stretching session led by a qualified yoga nidra instructor Carolyn Shurey.
Nature Journaling- Release your inner creative as artist Claire Mosley leads you through a nature journaling workshop, drawing inspiration from the plants it likes to hide amongst and the sights, sounds and smells of the natural world.
Designed for Primary & Secondary School Teachers of all year levels.
This is a half day (2.5 hours)
Where: Royal Botanic Gardens Melbourne, Education Entrance Birdwood Avenue, South Yarra 3141
When: Friday November 18
Time: 1.30pm till 4pm
What to bring: Comfortable clothing suitable for changing weather and the outdoors.
Cost: FREE
Afternoon tea and a resource list will be provided.
Spaces are limited to please use the booking link to book and secure your spot.