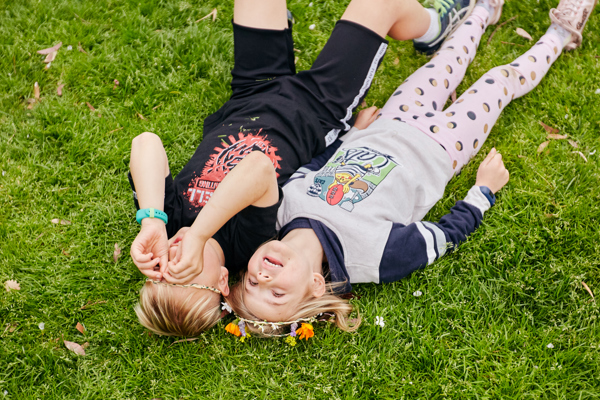 Let's Draw a Southern Brown Bandicoot
Join Southern Brown Bandicoot Outreach Officer, Charlotte Fletcher, for her guided workshop on how to draw the cutest endangered resident of Cranbourne Gardens, the Southern Brown Bandicoot (Isoodon obesulus). In this step-by-step guide, see simple shapes transform into a Southern Brown Bandicoot before your eyes – from distinctive digging claws to the bandi-booty!
Discover the Wonders of the Kitchen Garden
Explore the organic Kitchen Garden at Melbourne Gardens with Ella from the Learning team, and uncover how plants grow, how to save water and meet beneficial creepy-crawlies.
Carbon Futures: Trees to the Rescue!
Meet Jason from our Learning team and together discover some of the precious trees at Melbourne Gardens. Uncover the role carbon plays in climate change and how plants use it to help them grow.