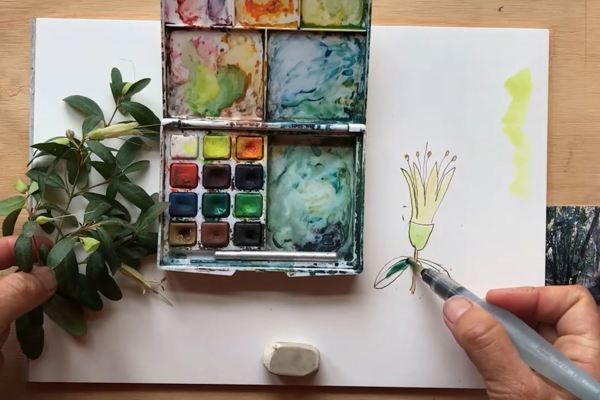 Creativity in Nature
Art and nature come together for these virtual experiences.
Nature Journalling for Teens with Trace Balla
Unfurl your creativity and craft your own nature journal with award-winning author and illustrator, Trace Balla.
Arid Garden Runway - Melbourne Fashion Week 2020
Succulent style! The Arid Garden Runway was the spiky-chic highlight of Melbourne Fashion Week 2020. Take a look at this gorgeous film showcasing the gorgeous designs against a dreamy backdrop of arid plants in the new Arid Garden at Melbourne Gardens.
Sonica Botanica Episode 1: The Arid Garden
This episode features fascinating stories of the provenance and design of the botanical collection that makes up the recently opened Arid Garden.
Sonica Botanica Episode 2: Oak Lawn
This episode responds to Oak Lawn and its majestic trees.