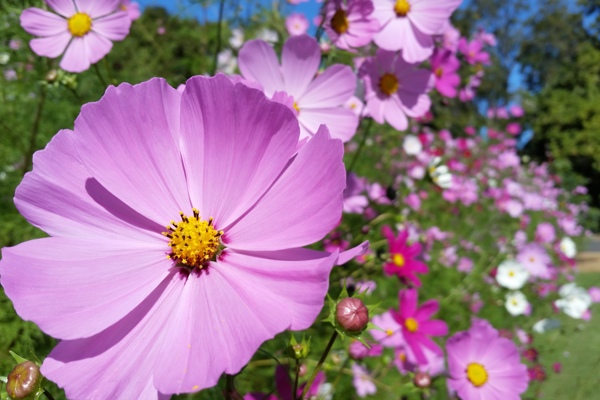 Join the Alliance Now
Become a member of the Alliance and start preparing your organisation for our future climate.
Who can join the CCABG?
Membership of the Climate Change Alliance of Botanic Gardens is free and open to all botanical gardens organisations and associations.
In the near future, we will also encourage Friends of the Alliance to join: scientists, horticulturists and other professionals.
By joining, your organisation is committing to take steps to engage their local communities and address the effects of climate change on our plants.
The more organisations that join, the greater impact we can have.
How to join
To join please download and complete the form below.
CCABG Membership Form - English & Spanish
Email to:
CCABG Secretariat