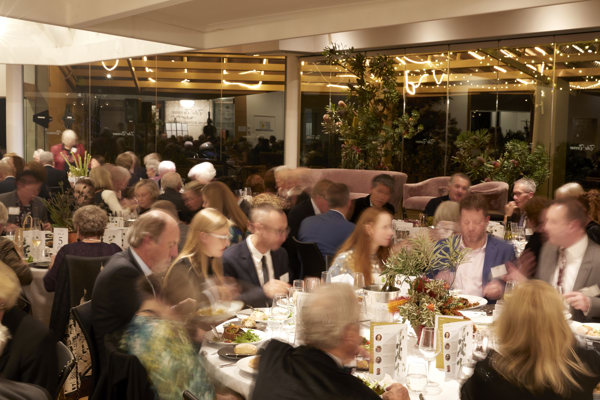 Functions & Venues
Melbourne Gardens 
Functions at Melbourne Gardens
Melbourne Gardens is a beautiful place for your next function or special occasion.  From weddings to baby showers, birthdays to your next work Christmas Party, Melbourne Gardens offers a unique environment to celebrate.  
We are proud to partner with some of Melbourne's best function and hospitality operators to provide you with a range of options for your next event.  Big or small, indoor or out, our partners will ensure your event meets your needs and is one to remember. 
Please note that commercial operators and companies are not permitted to operate within Royal Botanic Gardens Melbourne and Cranbourne. Please note for evening events over Summer, irrigation works across Melbourne Gardens start at 7.45pm daily.
Gardens House
Built in 1854 as the residence of one of Royal Botanic Gardens Victoria's first Directors, Gardens House is a delightful jewel within Melbourne Gardens. Set amongst its own private garden, Gardens House offers a sophisticated setting, versatile in its potential and appropriate for formal seated dining, black tie cocktail dinners, alfresco garden events and scenic ceremony backdrops.
Managed by hospitality partner, Atlantic Group.
Learn more
Jardin Tan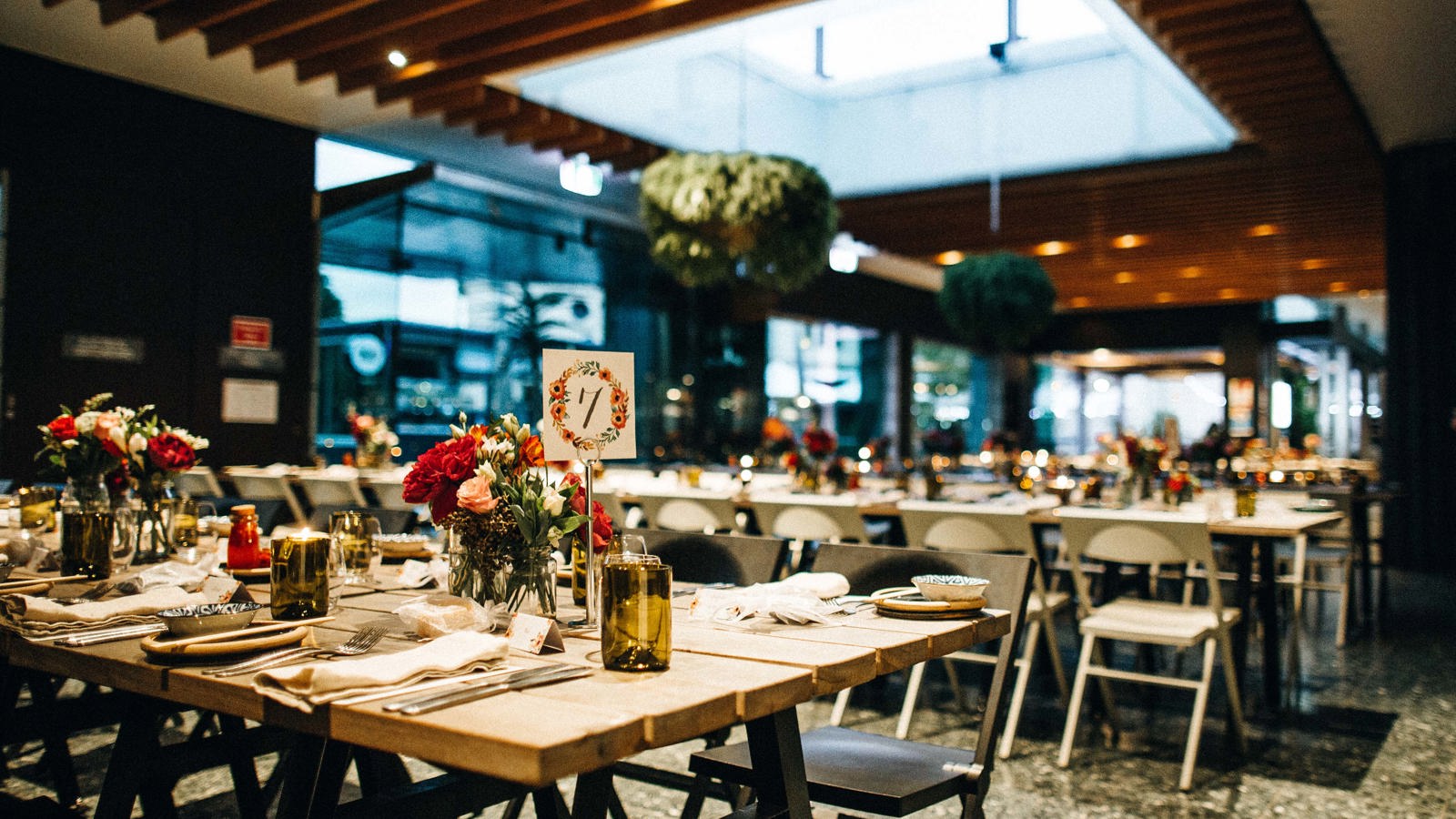 Set conveniently in the Observatory Precinct at Melbourne Gardens, events at Jardin Tan take inspiration from the dynamic fusion of French-Indochina flavour and a farm-to-table philosophy. Jardin Tan caters for the full spectrum of events from wedding receptions and dinners, corporate breakfasts and lunches, and of course cocktail parties.
Managed by hospitality partner Vue Group.  
Learn more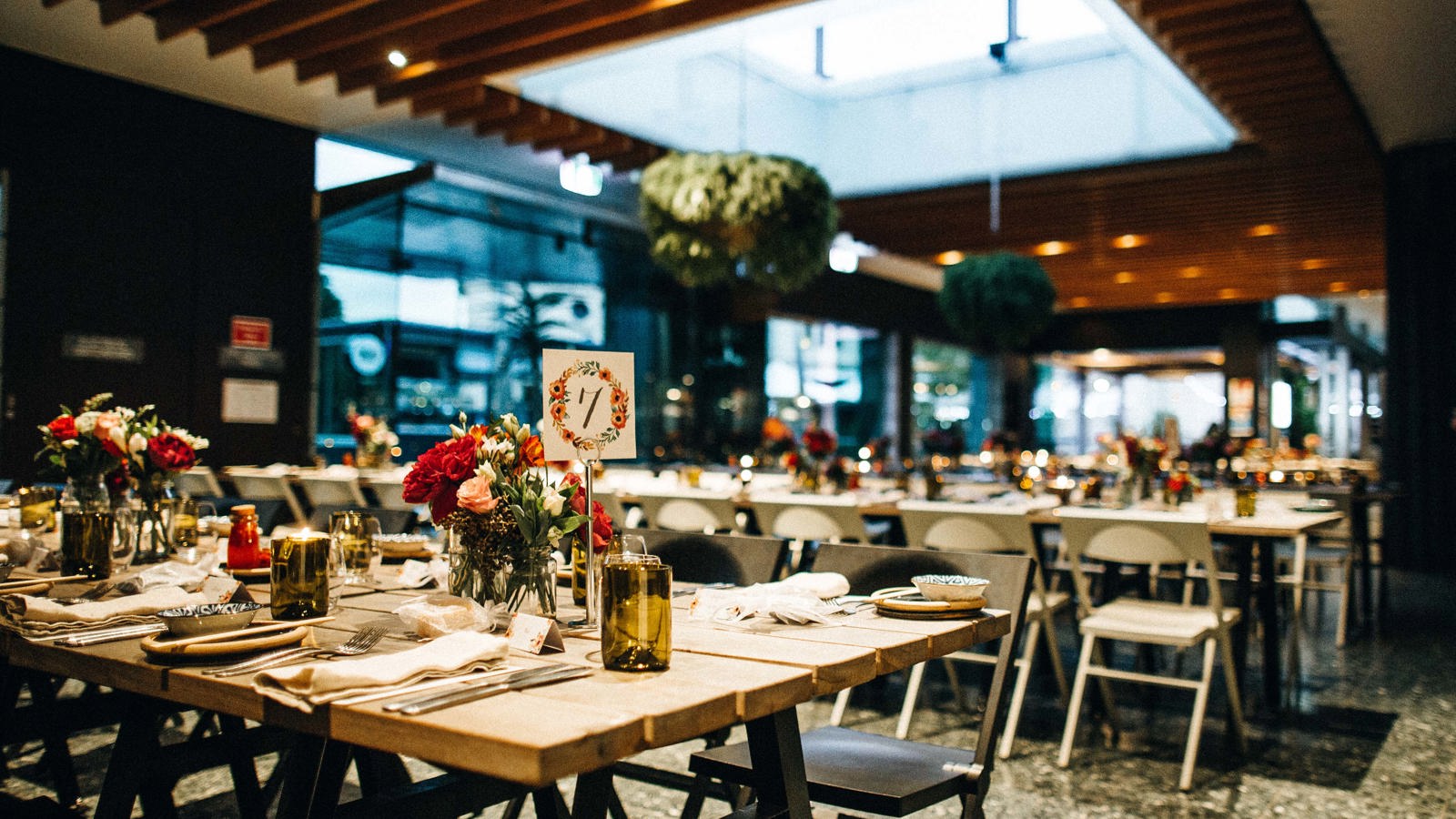 Wedding Ceremonies, Marquees & Outdoor Events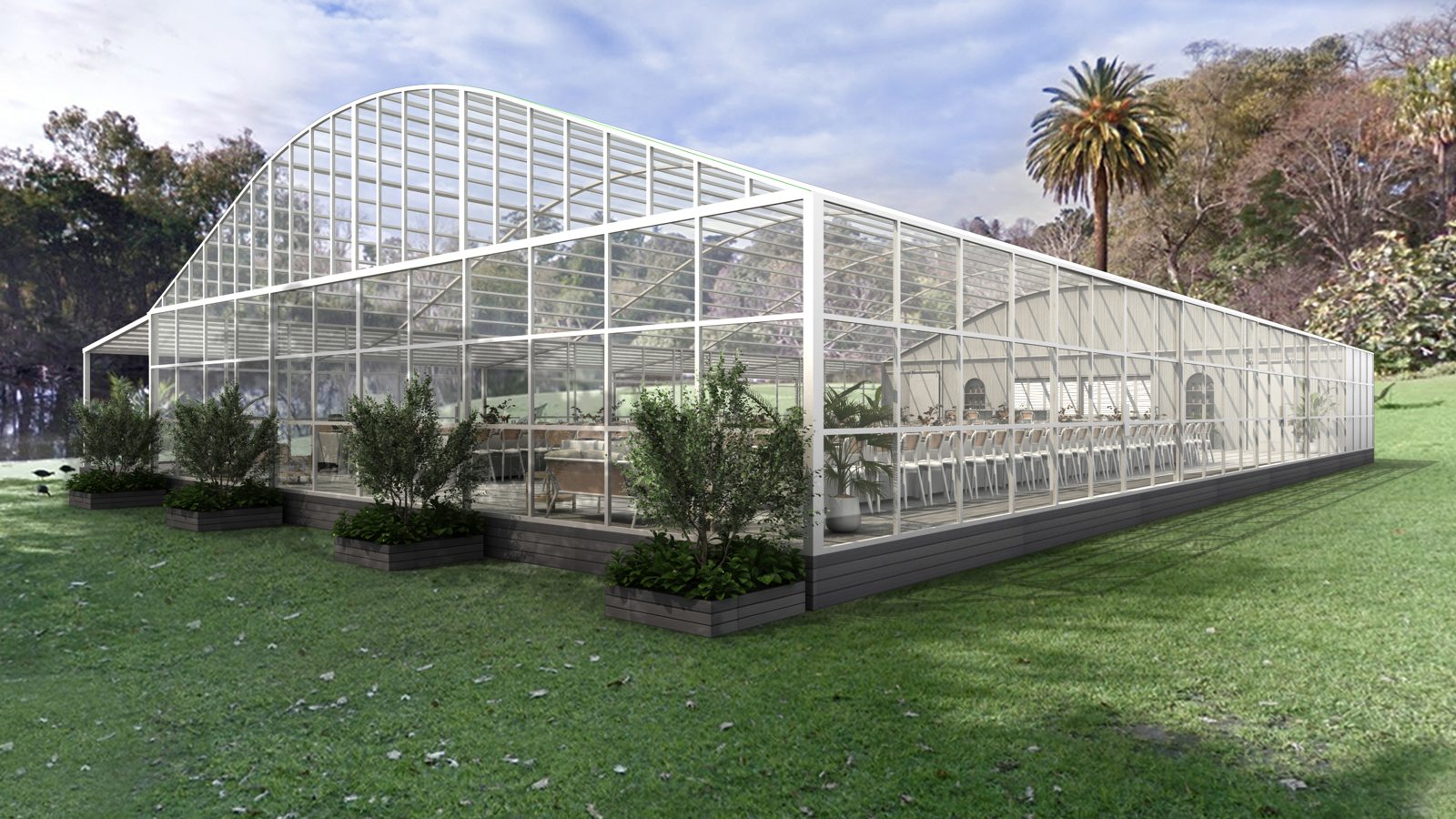 Outdoor events, pavilion ceremonies, stunning picnic locations and the premium Botanica Marquee on Dog Flat are managed by hospitality partner, Blakes Feast.  In addition, Blakes Feast manage our meetings and conferences space in the unique Melbourne Observatory.  Blakes Feast offer a range of packages and exclusive locations within the Gardens for your wedding or event.  
Learn more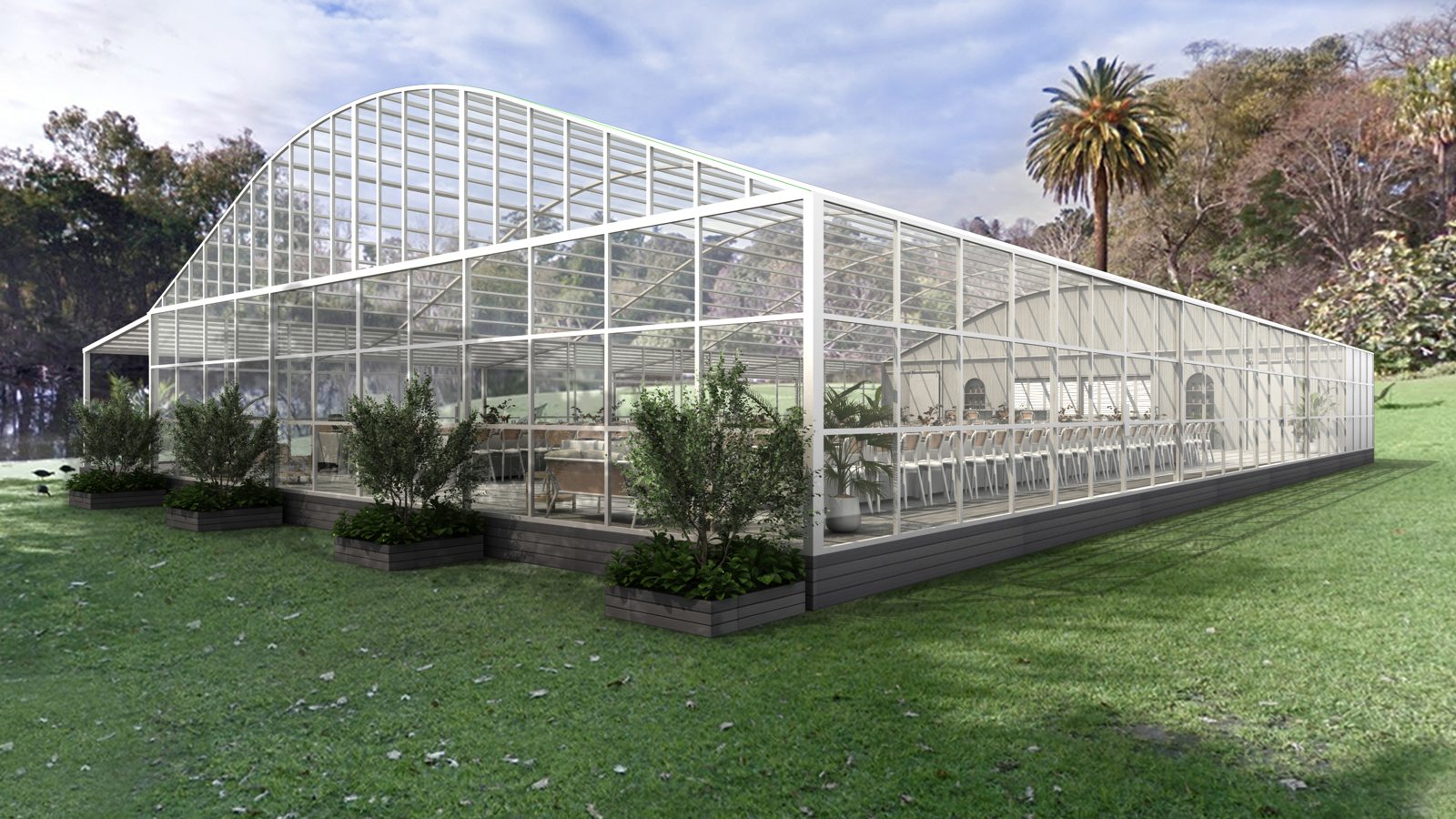 The Terrace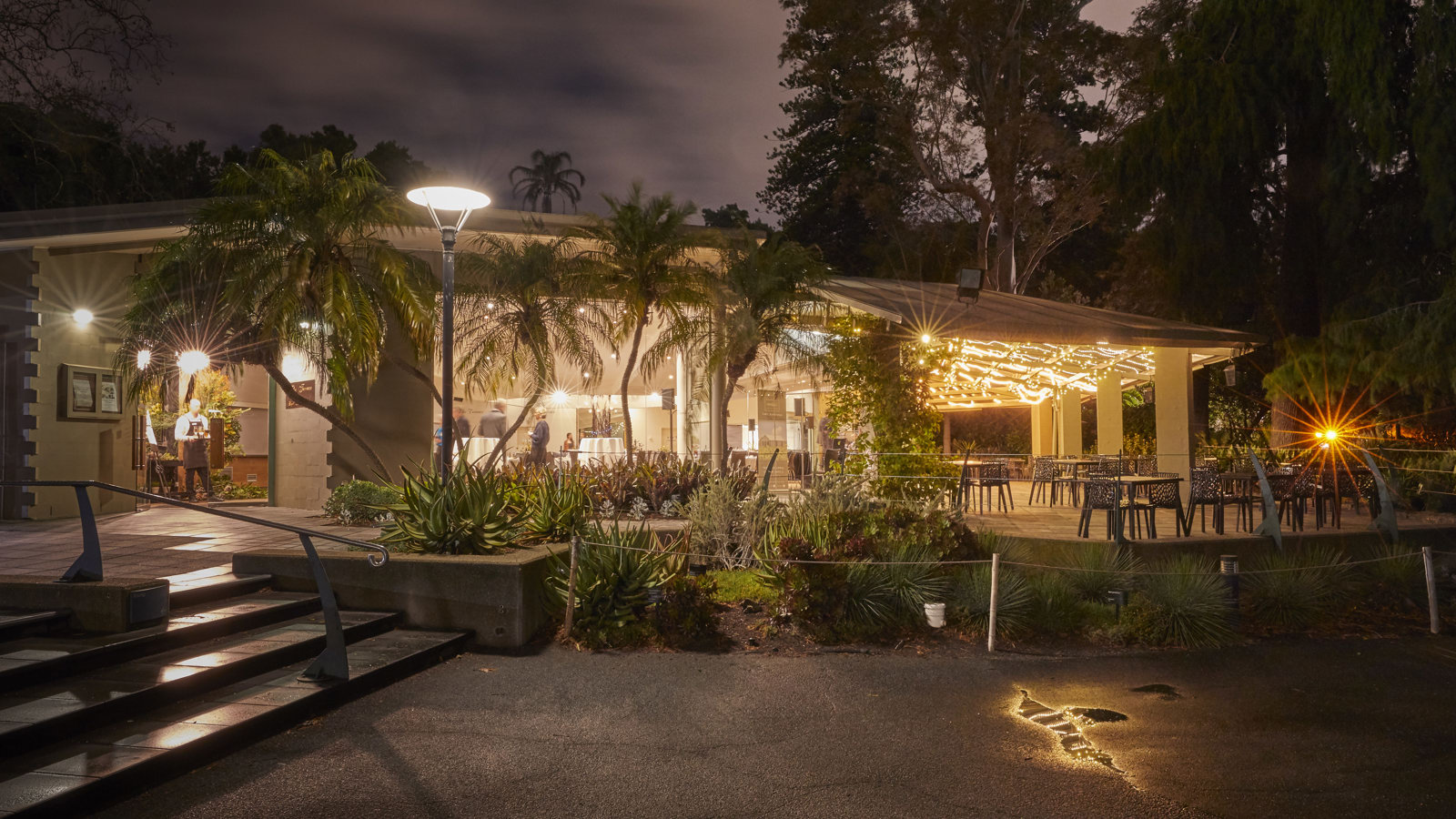 The Terrace is under new management and is closed for renovations until November 2022.
For any future booking enquires regarding the Terrace, including café bookings and functions, please contact 03 9088 0723.
Light refreshments are available from a pop-up coffee cart whilst we prepare for an exciting new café experience.
Coffee Cart
9.00am – 3.00pm, 7 days a week