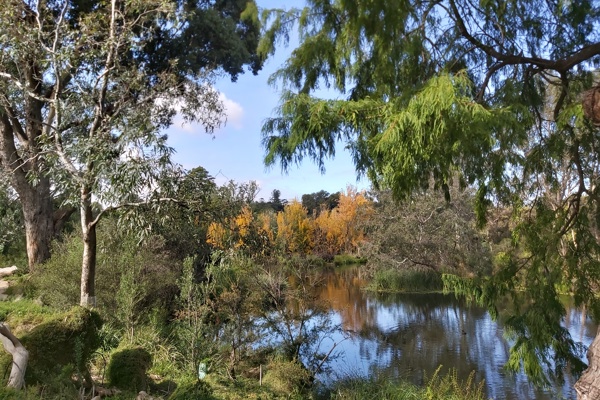 Lower Yarra River Habitat
Long Island rests where the Birrarung/Yarra River used to flow, and it is here that the bulk of the Lower Yarra River Habitat Collection is focused. The original riparian habitat of the Birrarung/Yarra River has been resurrected in this Collection through the careful selection and planting of native species that grew in the area long before the Gardens were established. The rich cultural heritage of the Kulin Nation is evoked in still waters, wild grasses, and trees that stood on the site since before colonisation.
The Collection supports:
The conservation of threatened, endangered and at-risk species native to the Yarra River habitat.
Plant knowledge and cultural history of cultivation and plant use of the Kulin Nation Traditional Owners.
Landscape and habitat rejuvenation in an urban environment.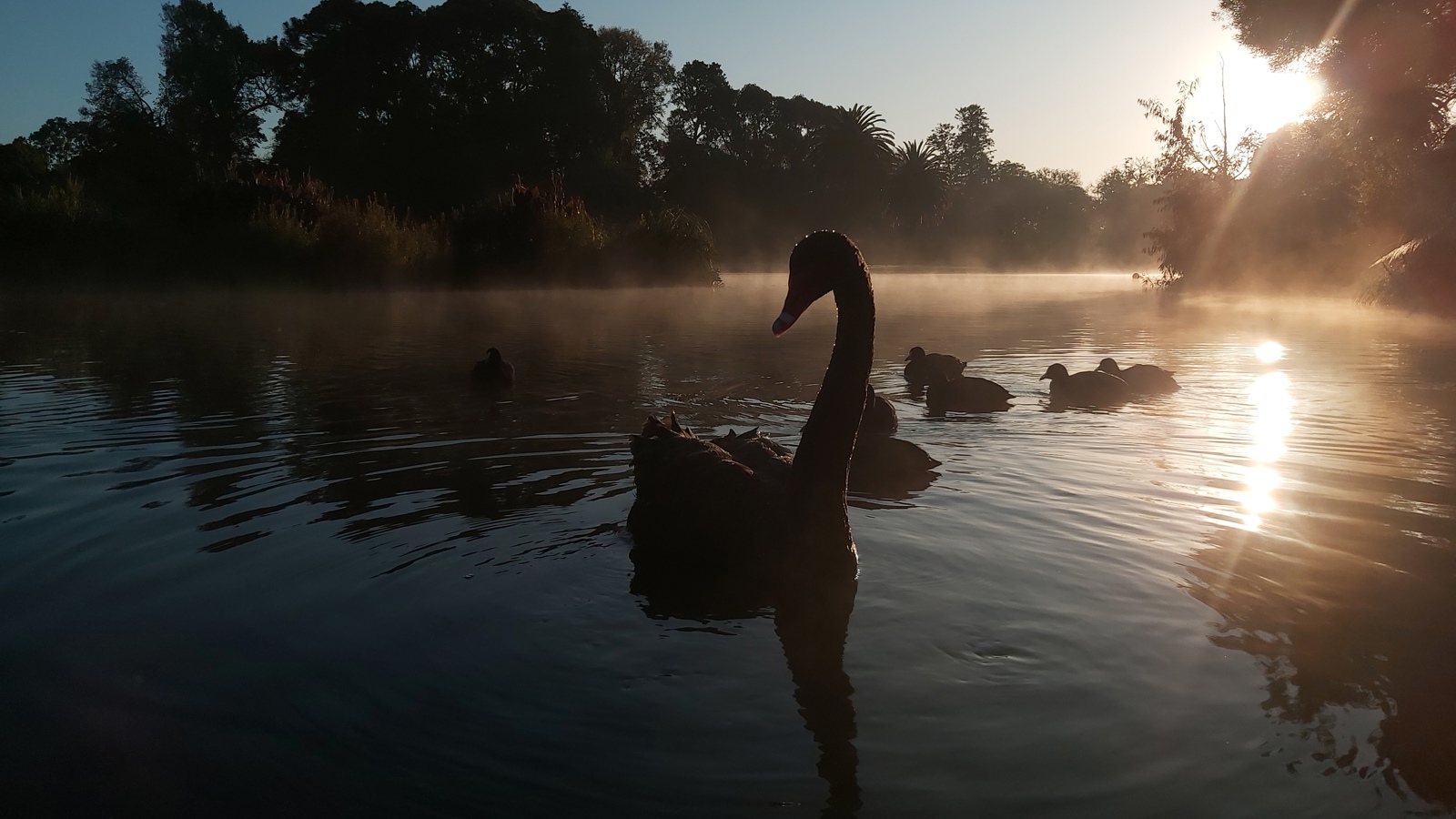 Key Plants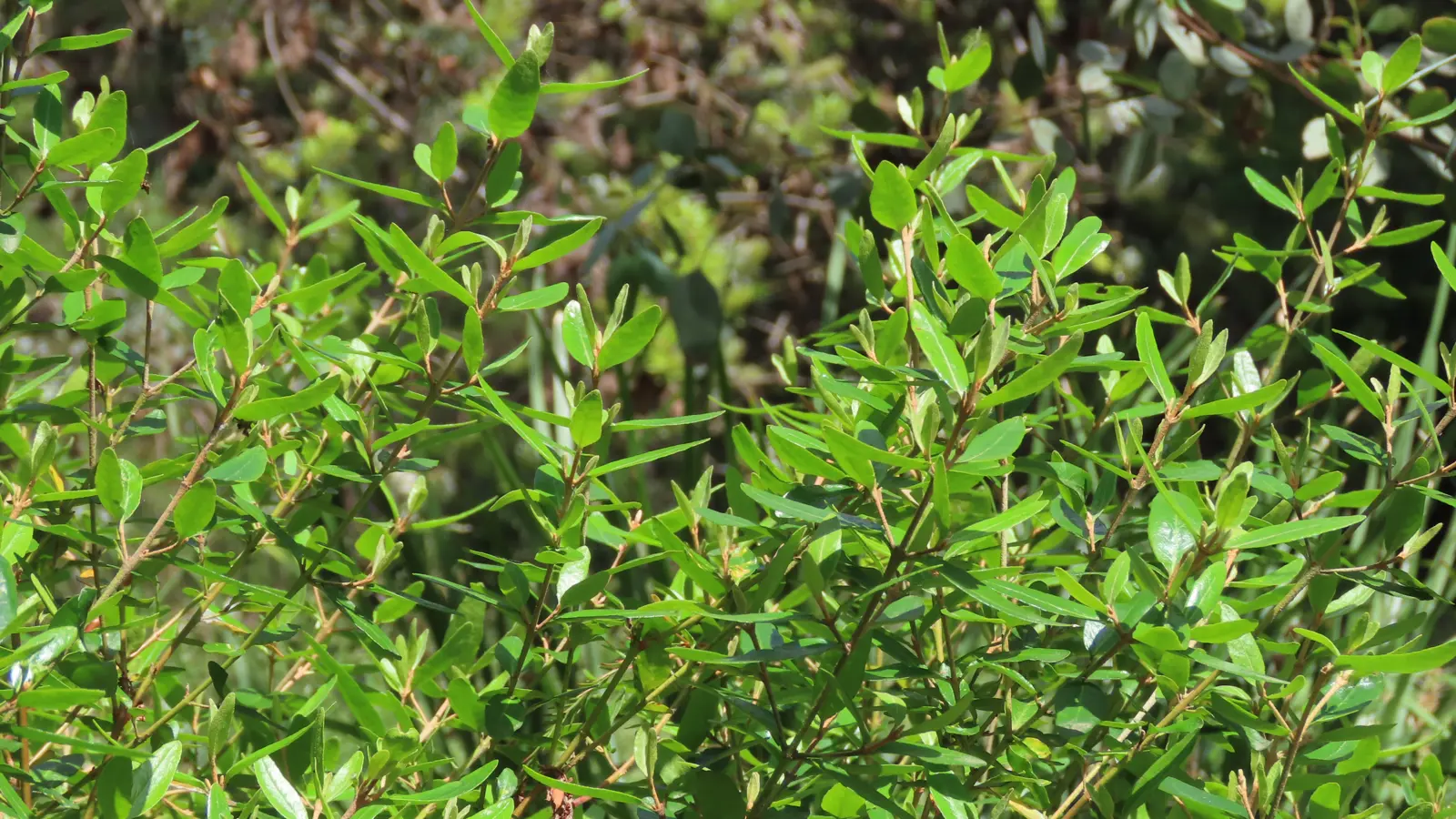 Rock Correa
Correa glabra
... Read More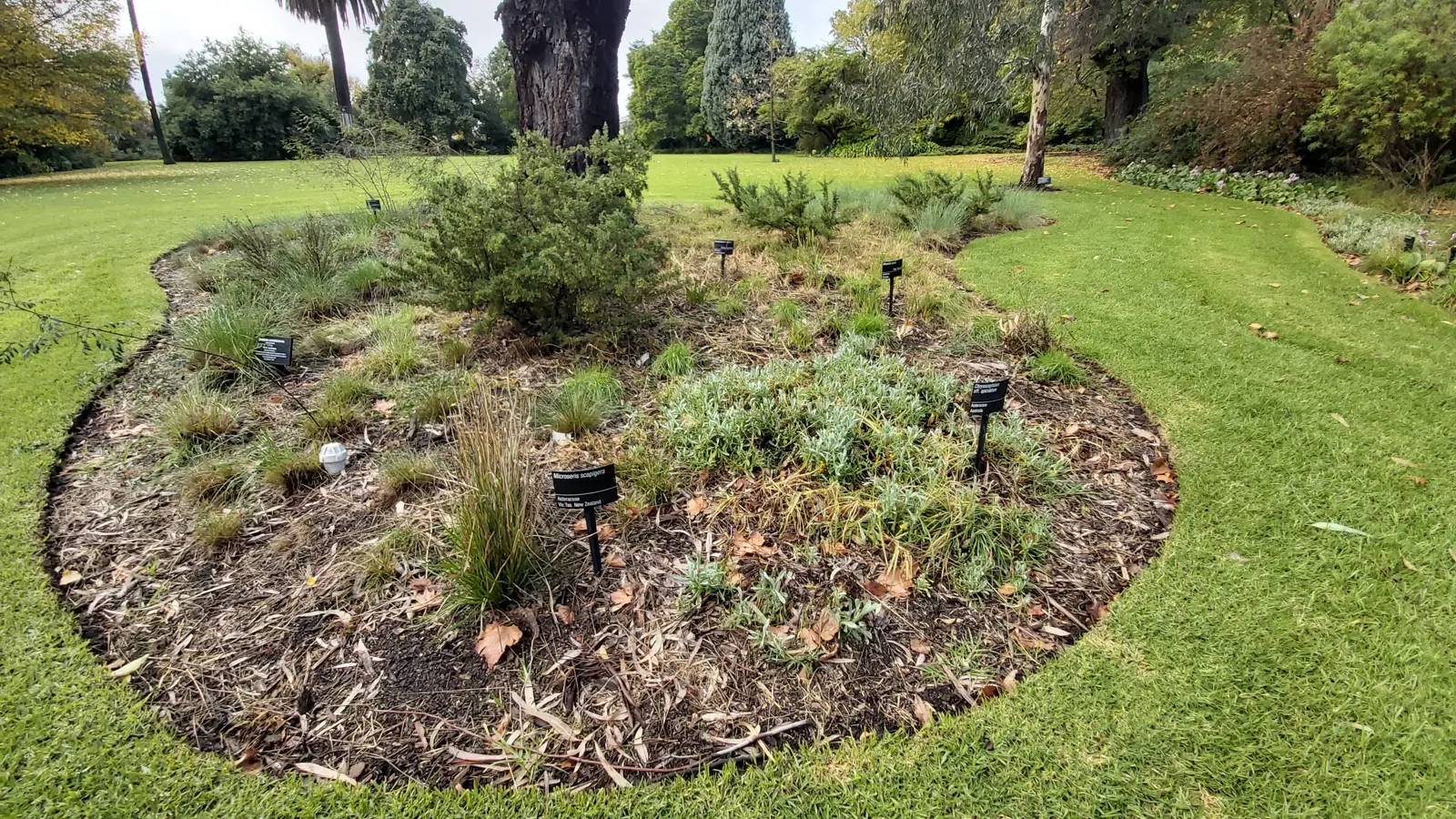 Murnong
Microseris lanceolata/scapigera
... Read More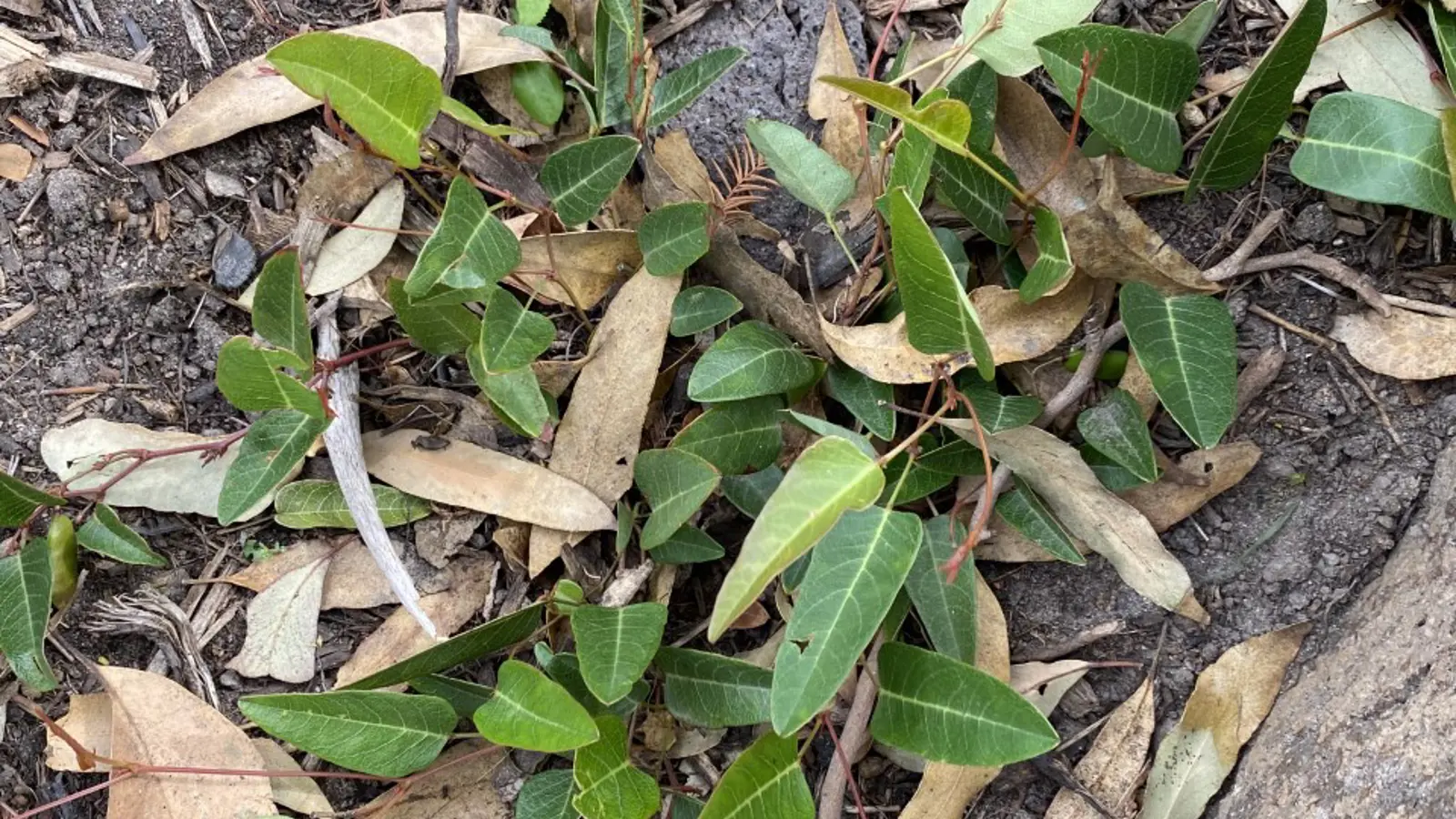 Native Lilac
Hardenbergia violacea
... Read More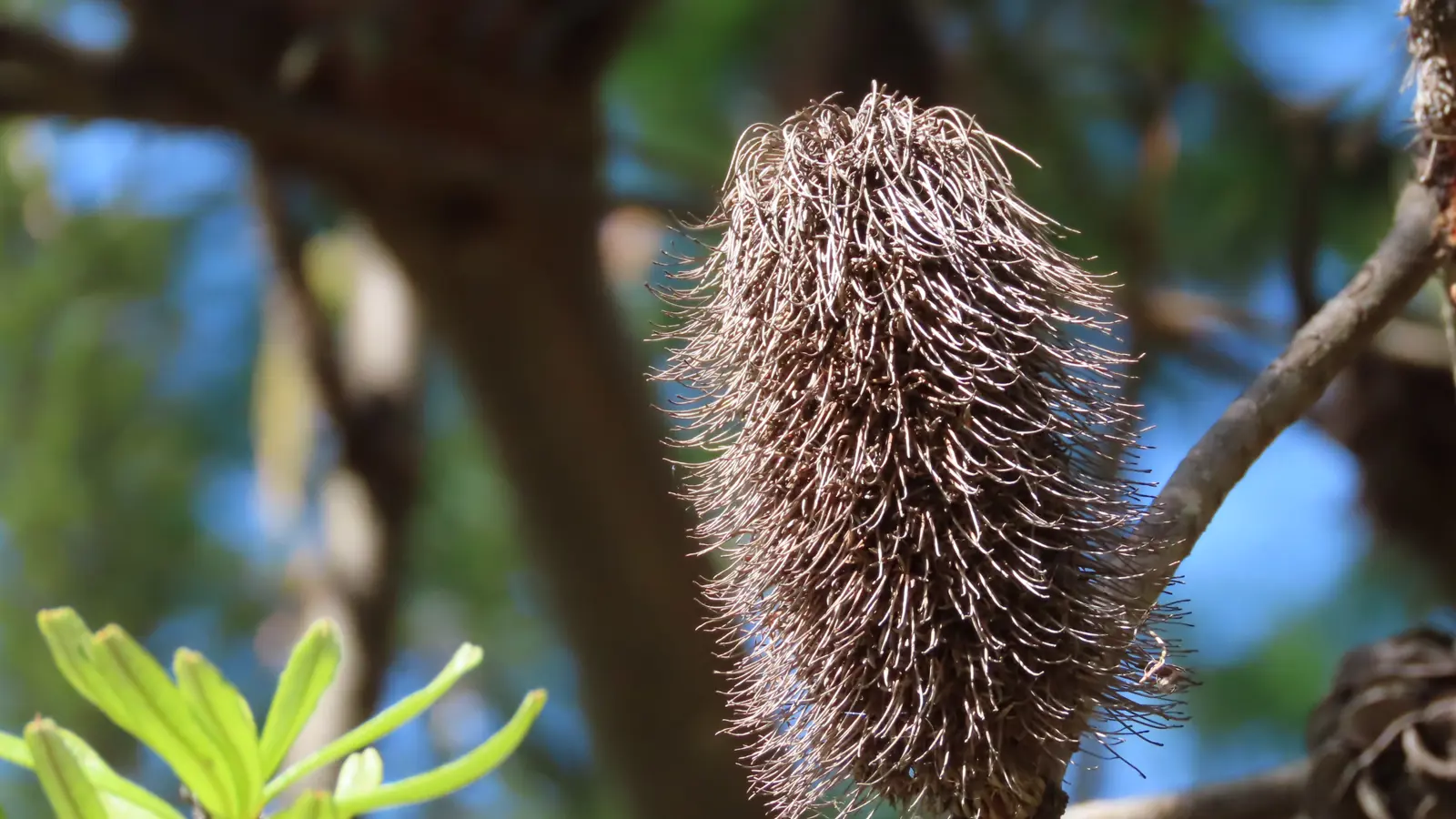 Silver Banksia
Banksia marginata
... Read More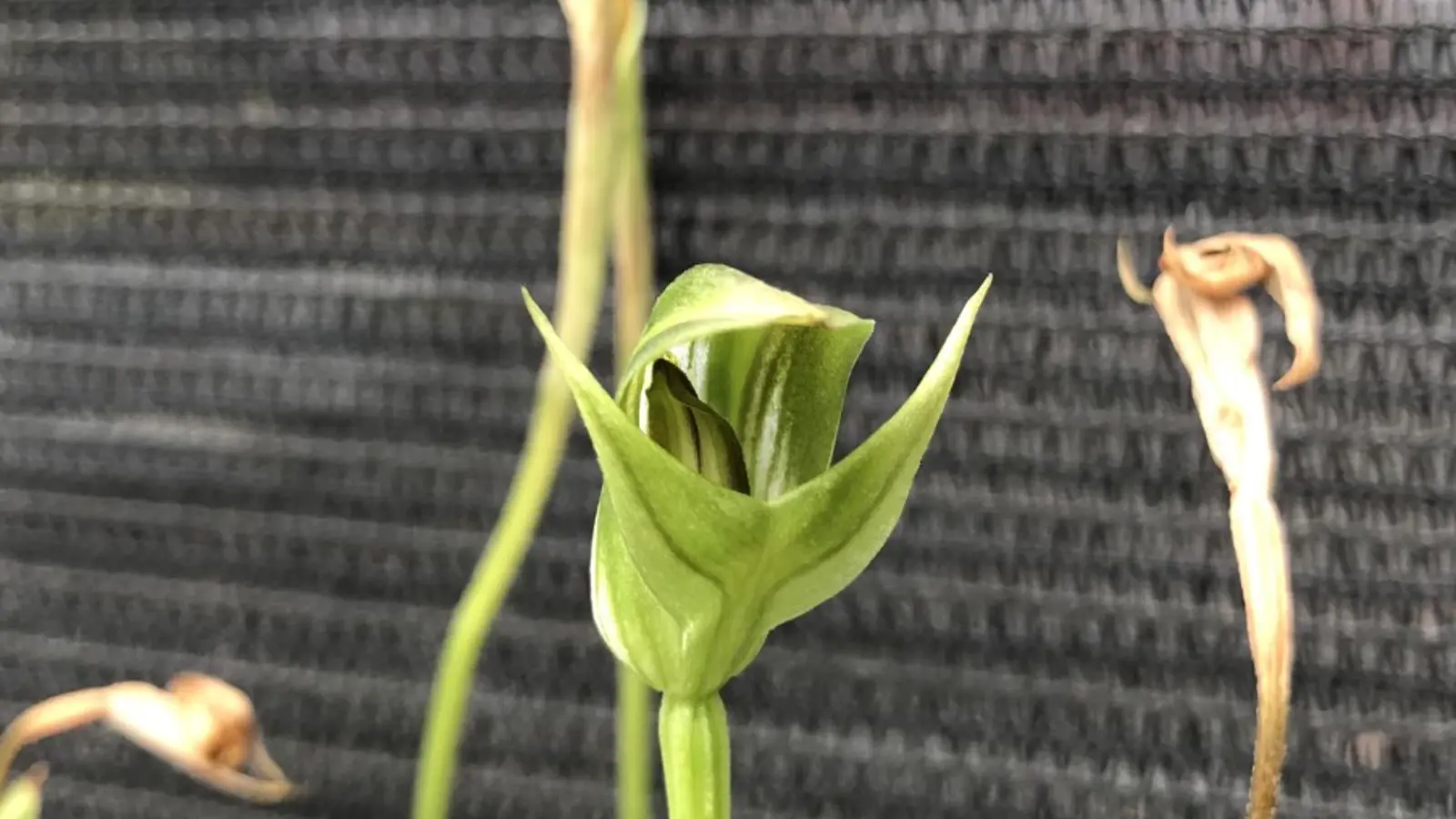 Blunt Greenhood
Pterostylis curta
... Read More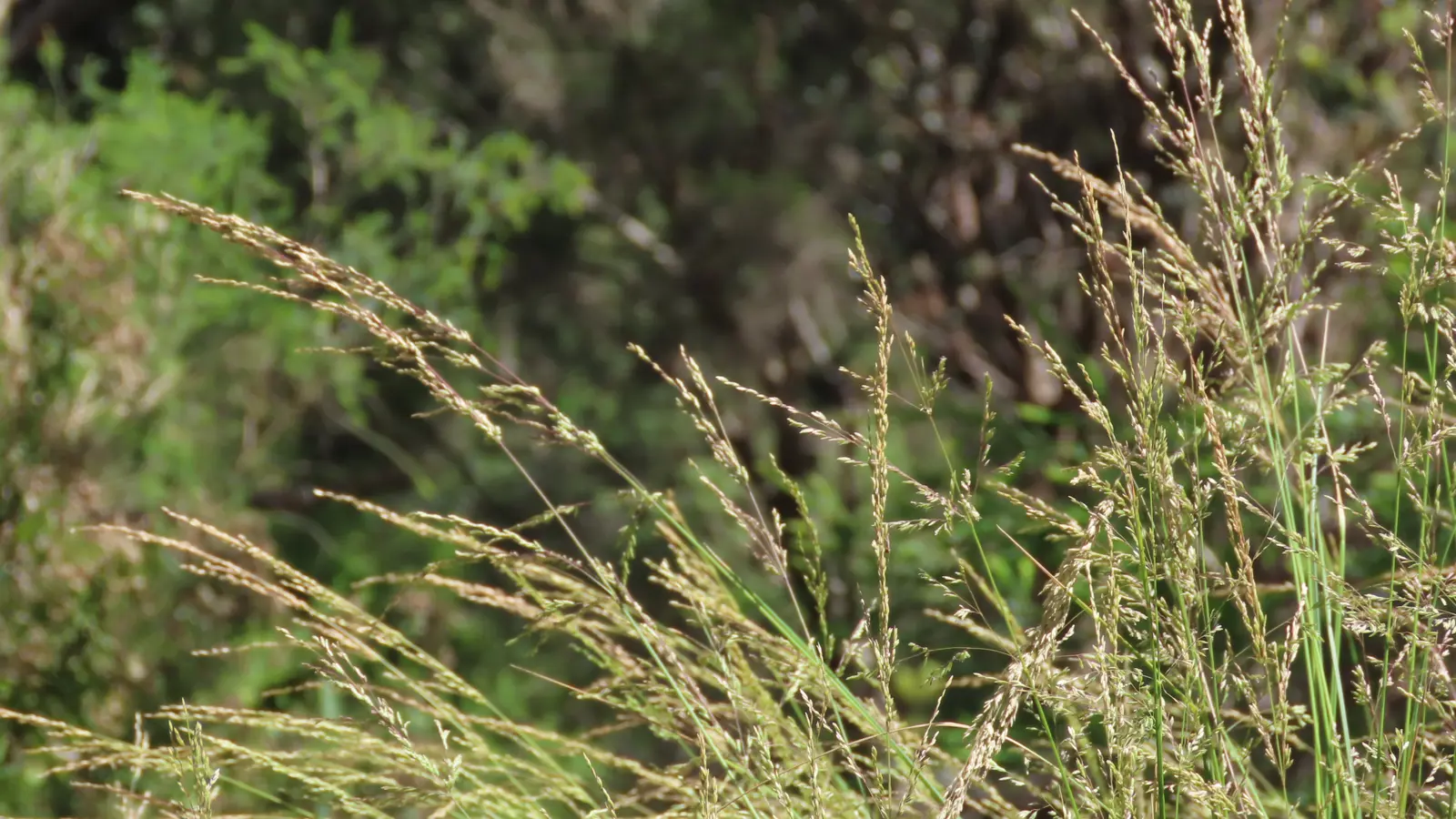 Common Tussock-grass
Poa labillardierei
... Read More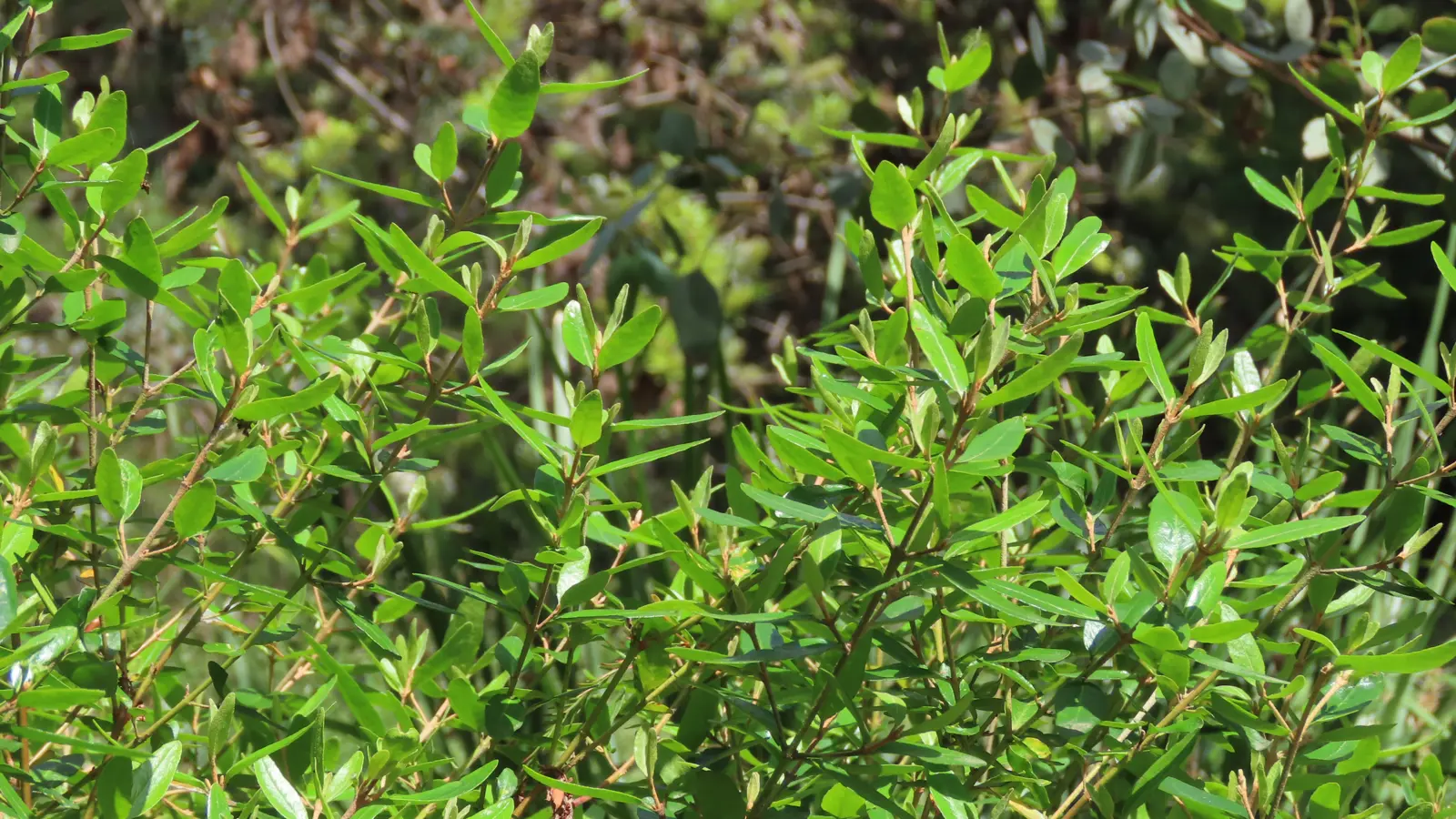 Rock Correa
<em>Correa glabra</em>
Known as 'Rock Correa' due to growing well within the nooks of rocky escarpments, prior to colonization this plant was found along the banks of Birrarung / the Yarra River. It is a beautiful flowering shrub, blooming profusely with green trumpet-like flowers, and a reliable performer in any garden.
Notes from the Curator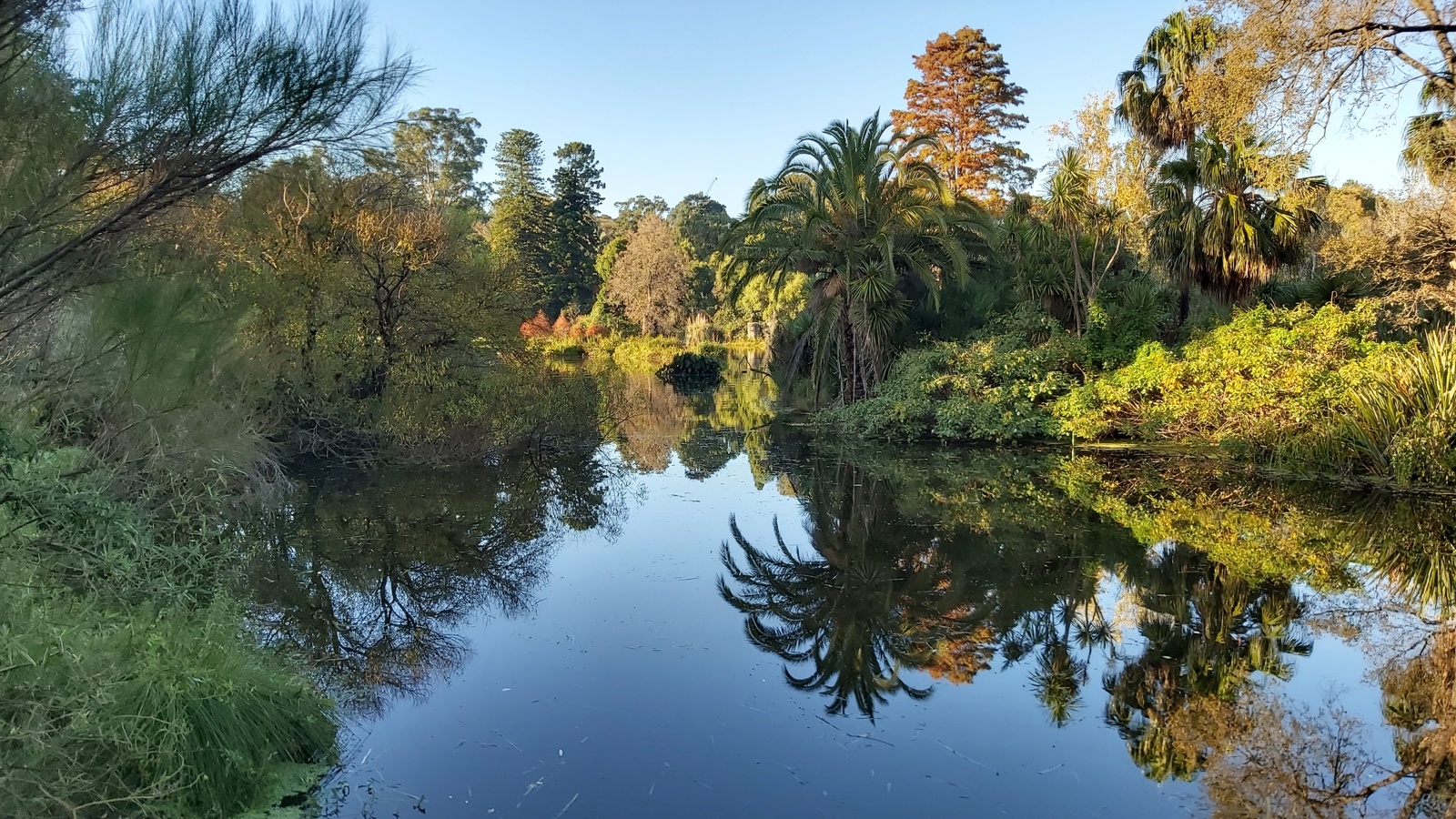 The curator of Long Island see it as a coming together of all nationalities to celebrate the diverse cultures of First Nations peoples. Below is some information Country and what it means to First Nations people.
For First Nations people, Country means something beyond the dictionary definition of the word. It may mean homeland, or tribal or clan area and it is often more than just a place on the map. Country is a word for all the values, places, resources, stories, plants, soil, sky, water and cultural obligations associated with that area and its features. It describes the entirety of ancestral domains. 
As you walk through the Lower Yarra River Habitat Collection you will find treasured plants growing along the original course of the Birrarung/Yarra River. They are a precious remnant that house thousands of years worth of information in regards to climate change, biodiversity and the ecological systems which were part of the Kulin Nation.