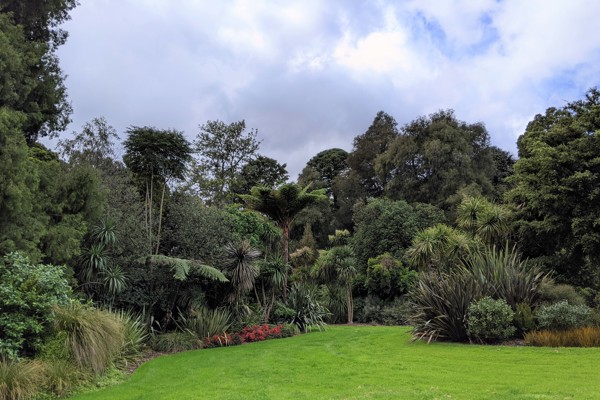 New Zealand flora is characterised by a high degree of endemism, with over 80% of species found only in New Zealand. This Collection is lush with unusual forms and textures; a little pocket of exotic rainforest in the heart of Melbourne. The species in this Collection are vulnerable to Melbourne's future climate, so the ongoing performance of these plants aids in research and conservation programs in New Zealand.
The Collection supports:
Research and monitoring of plant performance to bolster conservation and science programs in New Zealand.
Greater understanding of the considerable endemism of New Zealand plant evolution.
Excellent species and specimens for science and research purposes.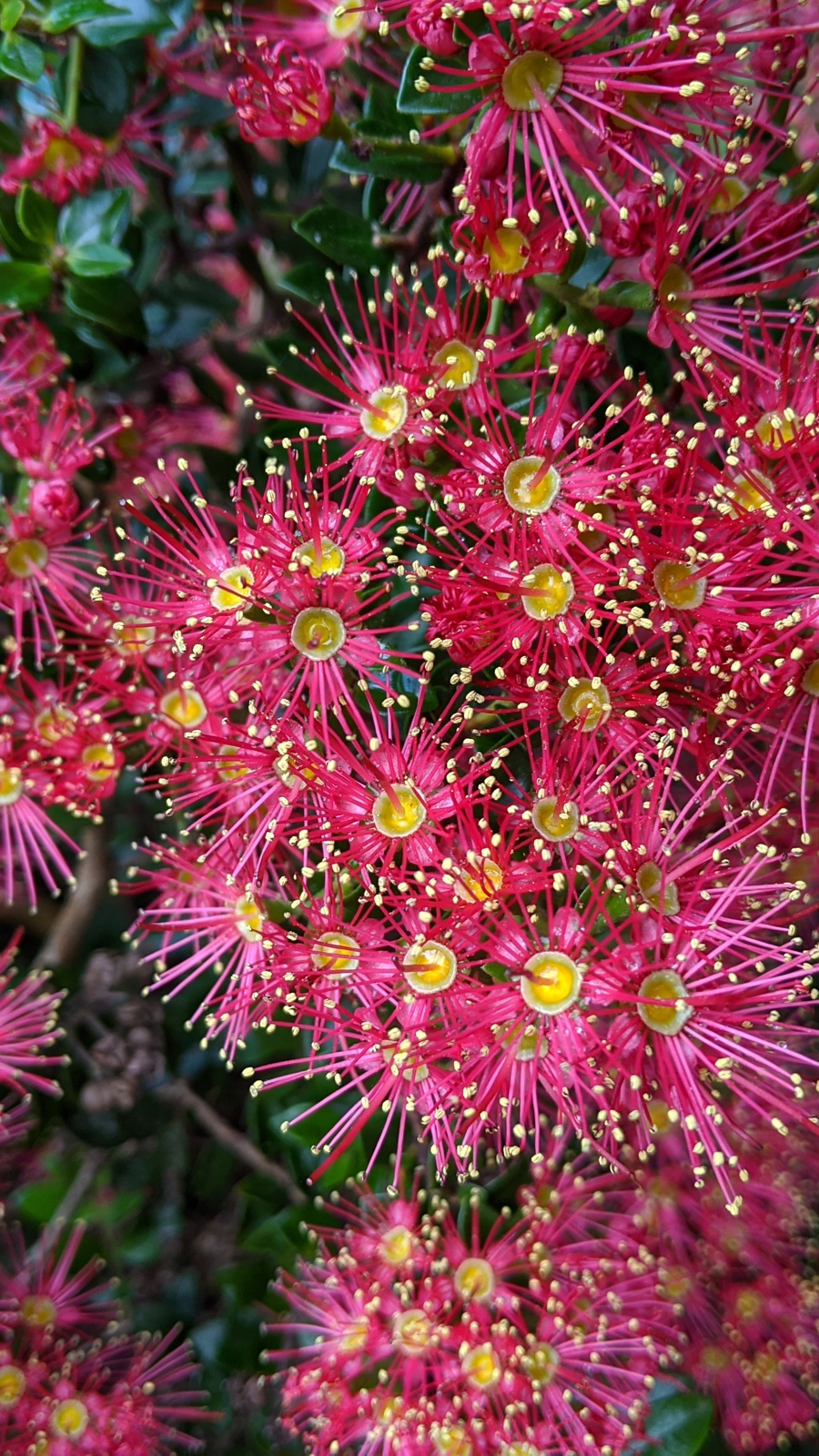 Key Plants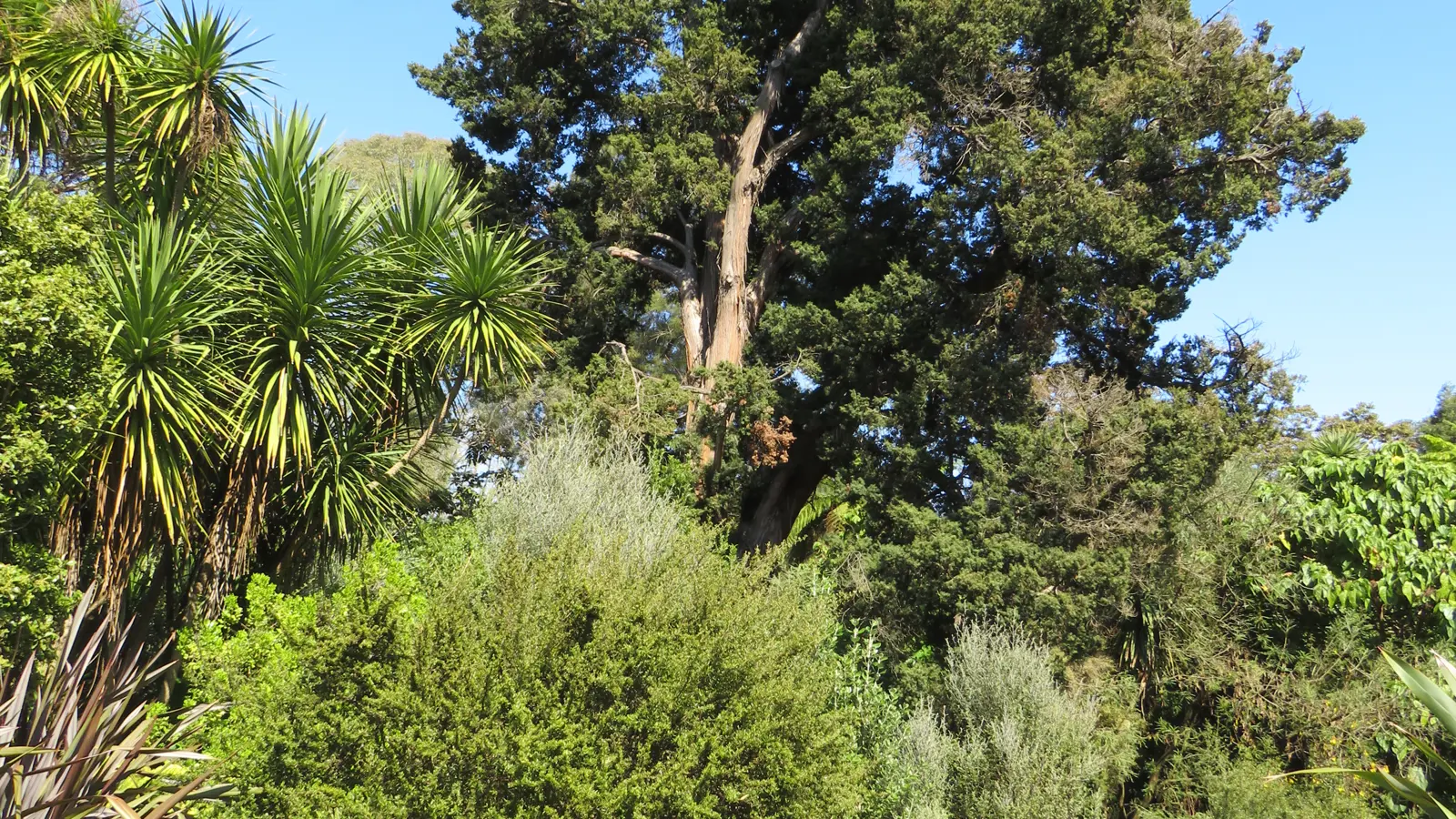 Totara
Podocarpus totara
... Read More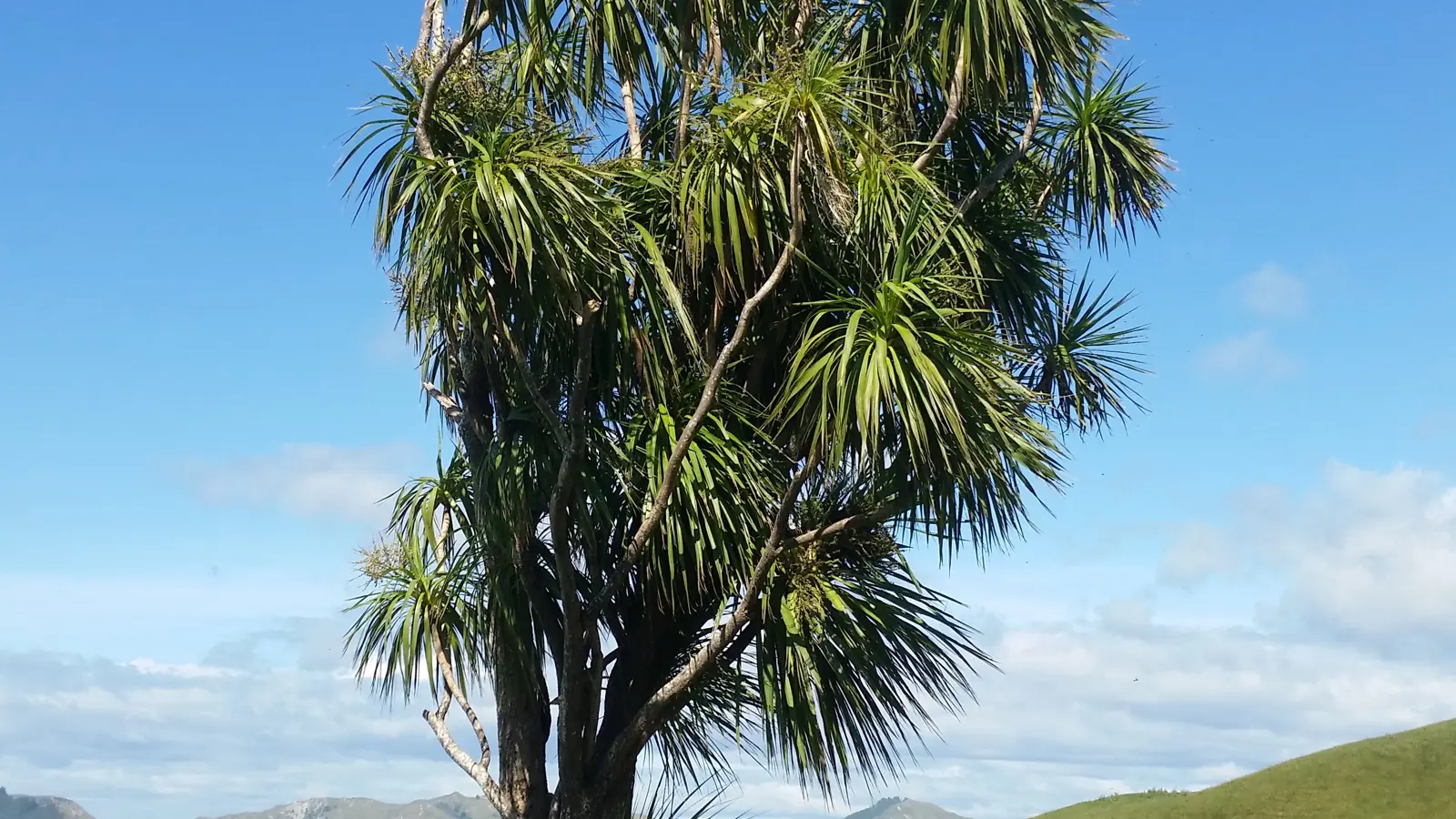 Ti, Cabbage Tree
Cordyline australis
... Read More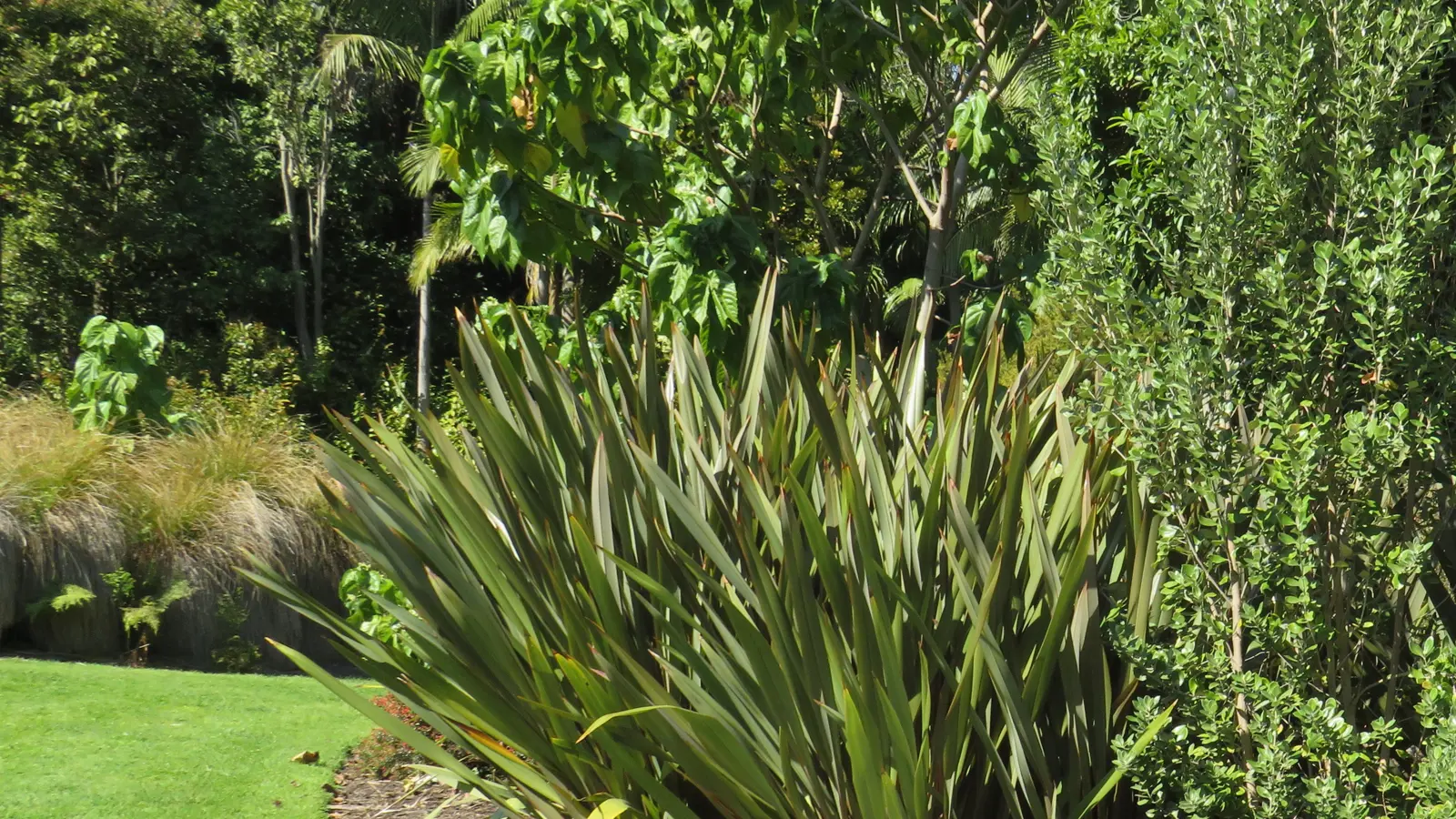 Harakeke
Phormium tenax
... Read More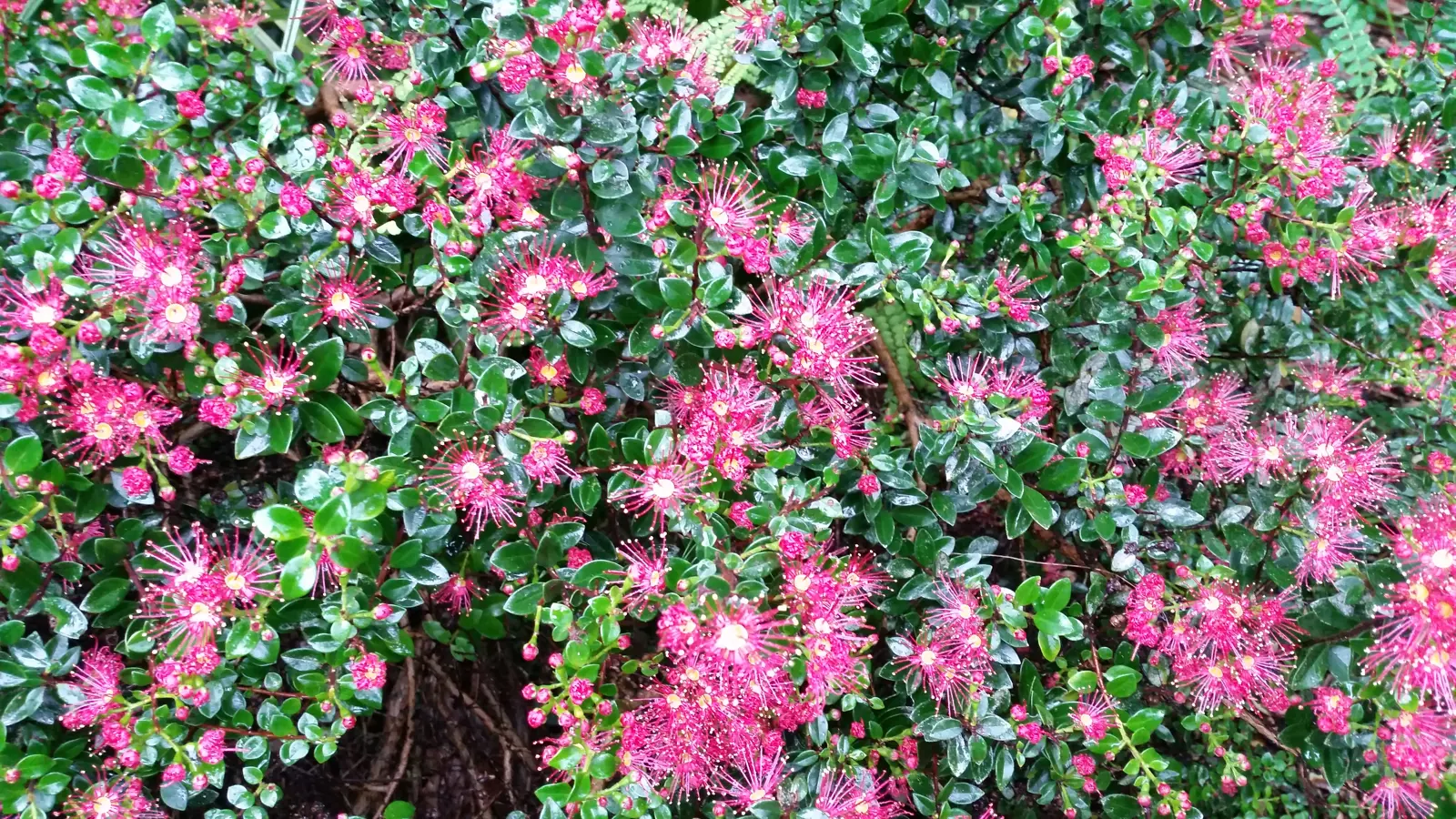 Akakura
Metrosideros carminea
... Read More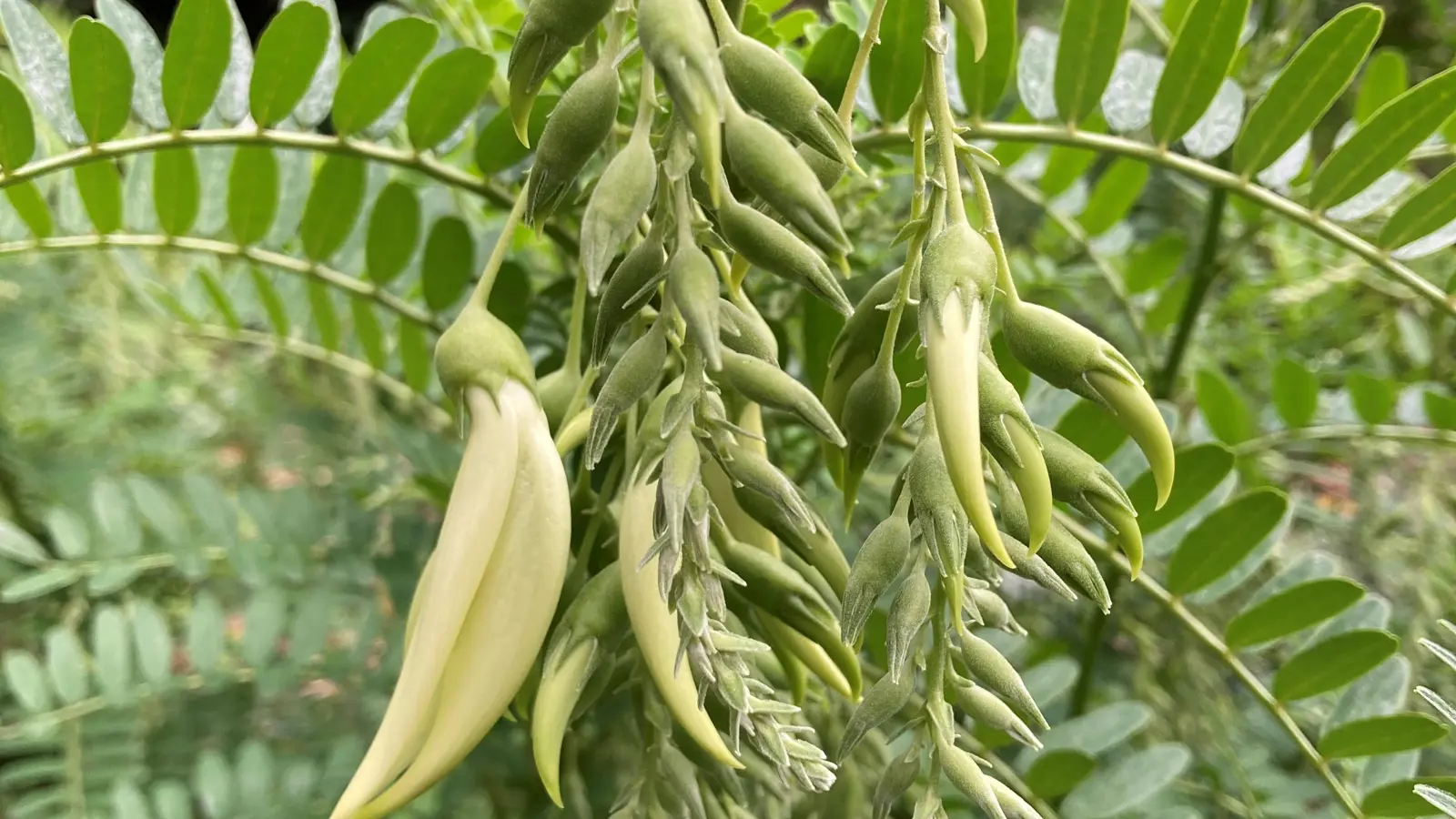 Tairawhiti Ngutukaka - East Coast Kaka beak
Clianthus puniceus albus
... Read More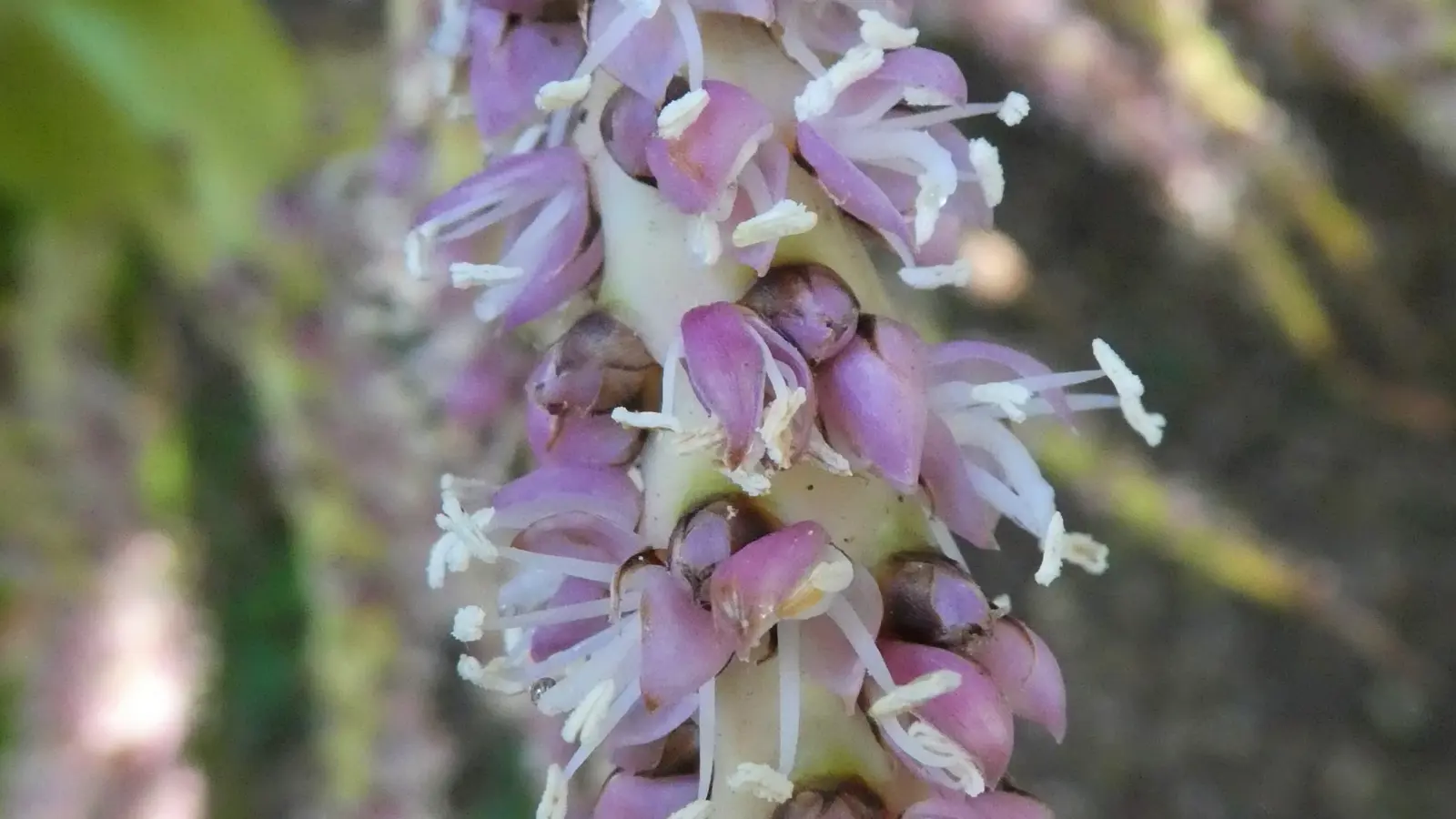 Nikau
Rhopalostylis sapida
... Read More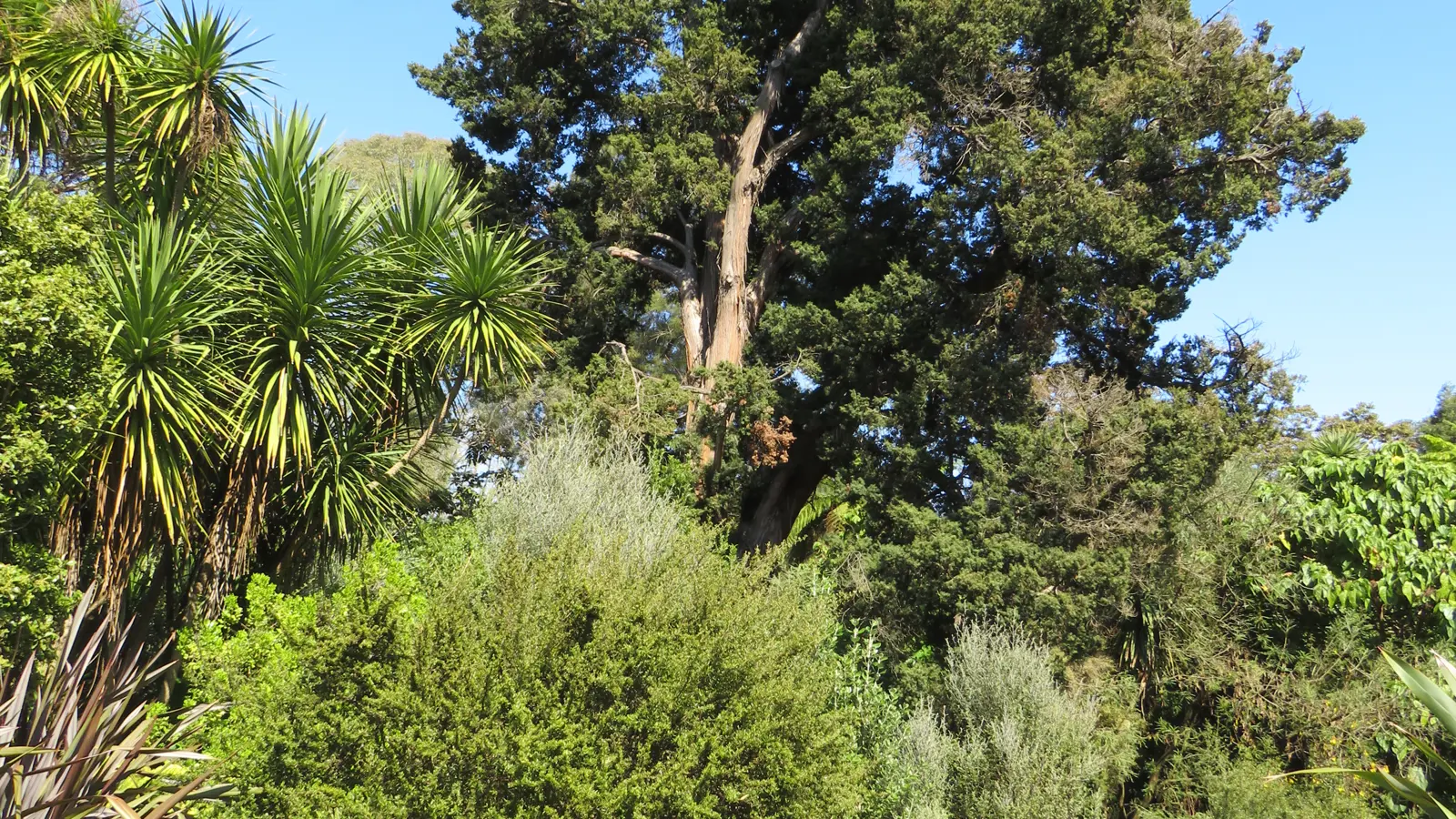 Totara
<em>Podocarpus totara</em>
A majestic forest giant whose attributes of strength, durability and rot-resistance were prized alike by Maori for waka (canoes), tools, and carvings and European settlers (Pakeha) for fence posts and railway sleepers.
Notes from the Curator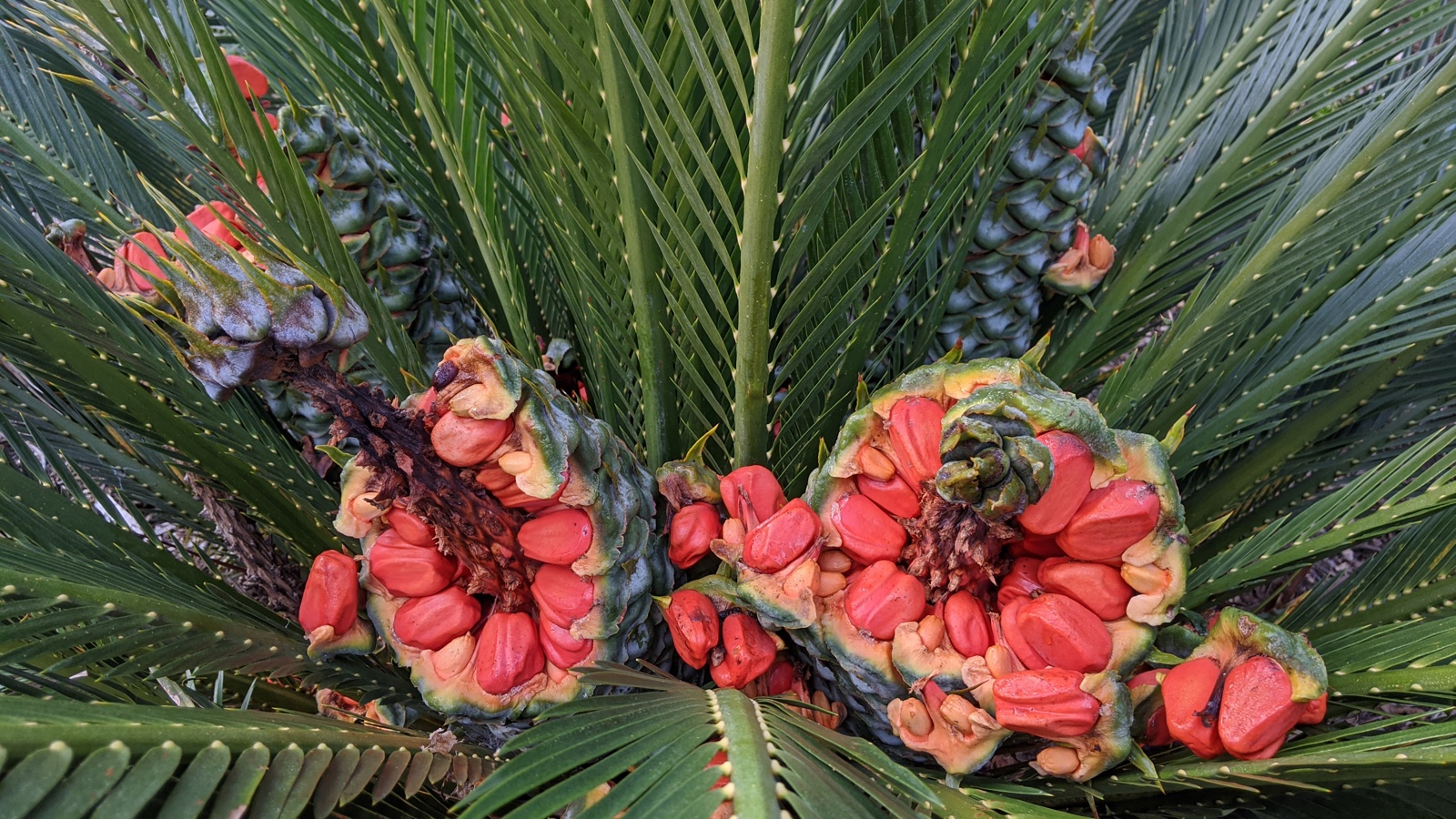 The plants in the New Zealand Collection display considerable foliage diversity, beauty and botanical quirks such as heteroblasty (changes from juvenile to adult foliage) and divarication (branching at wide angles). However, it is under serious threat from climate change.  Royal Botanic Gardens Melbourne's Horticultural Team are working to protect this Collection by selecting and sourcing wild-collected taxa which will be more climate sustainable.