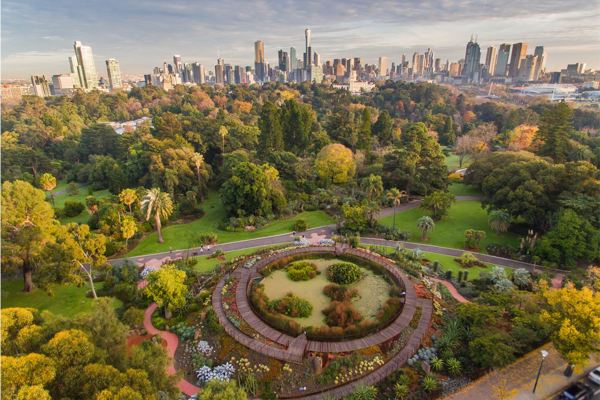 17th Australasian Botanic Guides Conference
Share and Inspire
23 - 28 October 2022
Royal Botanic Gardens Victoria are proud to be hosting the 17th Australasian Botanic Guides Conference where attendees will be welcomed to both the Melbourne and Cranbourne Gardens for exciting talks, workshops and field trips. The theme for 2022 is Share and Inspire.
As you will be aware, following consultation with botanic guides from major botanic gardens around Australia and New Zealand, it was decided not to hold the conference this year due to COVID-19, but postpone it to October 2022.
We look forward to showcasing the city of Melbourne and our beautiful Gardens in 2022.
We anticipate commencing sending regular emails with details of this conference from November 2021. Please register your interest below to stay in touch with conference information.