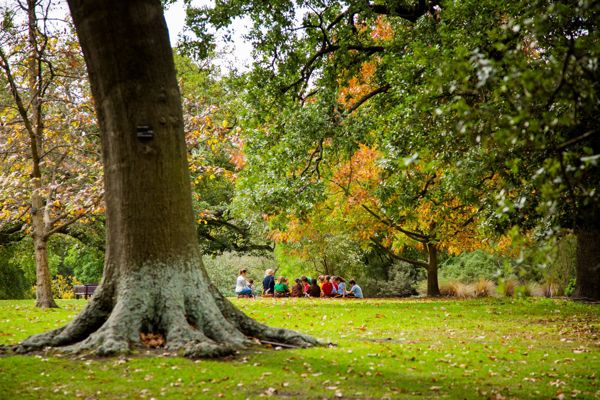 Thank you for your generous donation
Your payment has been received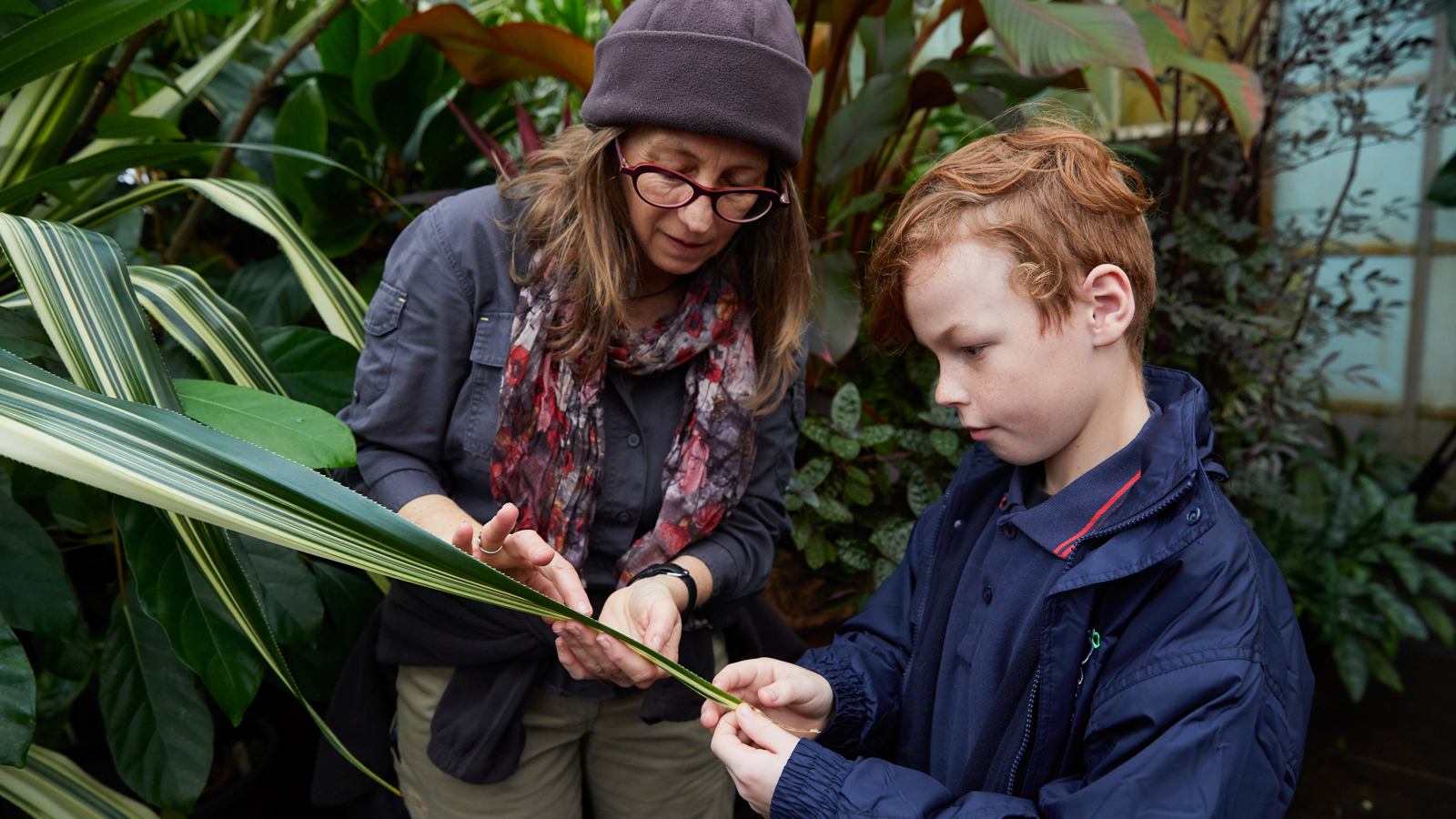 Your donation to Royal Botanic Gardens Victoria will help us provide beneficial nature-based learning experiences to children from all backgrounds.
A receipt will be emailed to you.
If you have any enquiries about the Gardens or our projects, please contact the Development team on (03)  9252 2731 or development@rbg.vic.gov.au 
Thank you again for your support.   
Home