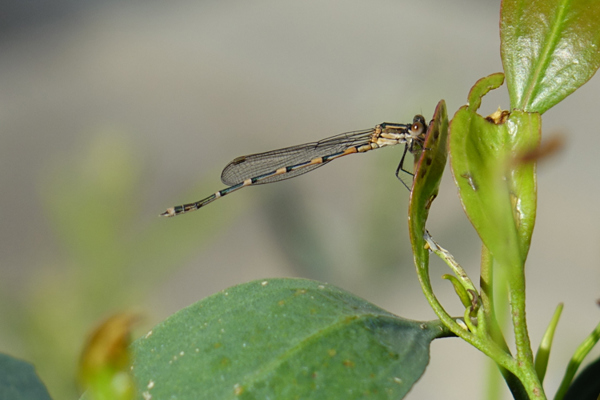 Bushfire Biodiversity Recovery Fund
Royal Botanic Gardens Victoria's Biodiversity Recovery Project provides vital assistance in restoring habitat critical for wildlife survival and biodiversity restoration in bushfire affected areas.
By donating to the Bushfire Recovery Project, you will be supporting our scientists collect seed and propagation material from bushfire affected areas. These collecting trips will aid the regeneration of habitat in areas ravaged by both recent and future bushfires. It will also enable Royal Botanic Gardens Victoria to secure rare plants species for the Victorian Conservation Seedbank.  
Through your support, you'll help us to significantly boost our Plant Insurance Policy for Victoria by increasing the capacity of our laboratories and nurseries to restore devastated plants.  It will enable Royal Botanic Gardens Victoria to equip mobile plant rescue vehicles with the best equipment for collecting seeds and build special bushfire recovery areas for our nurseries; to propagate plants as quickly as possible.  
Your fully tax-deductible contribution will support the preservation of plant biodiversity, particularly in regions where plant species are critically endangered.  
If you would like to make any enquiries regarding the Bushfire Biodiversity Project, please contact our friendly Development Team: 
T 03 9252 2731 
E development@rbg.vic.gov.au