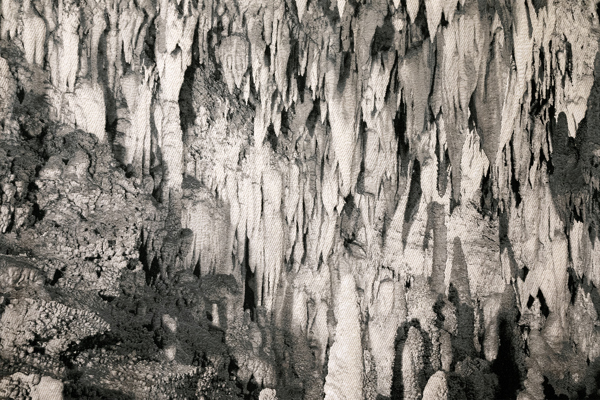 The Paul Selzer Exhibition and Prize
The Paul Selzer Exhibition and Prize is a new initiative presented by the Victorian College of the Arts (VCA), Faculty of Fine Arts and Music at the University of Melbourne, in partnership with Royal Botanic Gardens Victoria to support emerging contemporary artists and alumni of VCA Art.
Ben McKeown, Chaco Kato, Steven Rhall and Linda Tegg, all artists of great standing, will present new commissioned works exploring themes of nature, climate and social concerns. The Paul Selzer Exhibition and Prize honours the memory of artist and entrepreneur Paul Selzer and is made possible thanks to the generosity of the Selzer family.
On 02 March, First Nations artist Steven Rhall (Taungurung) was announced as the prize winner of The Paul Selzer Exhibition for his work Recycled or Reclaimed (2022). Of the four exhibiting artists, Steven Rhall was selected by a panel of judges to receive the $25,000 exhibition prize to support his studio practice.
Image credit: Linda Tegg Archive (detail), 2021 Jacquard tapestry