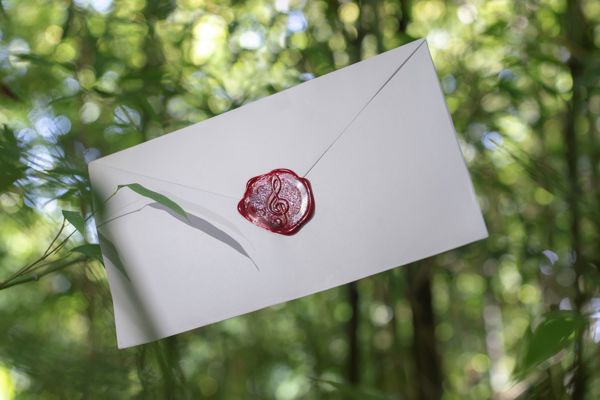 Climate Notes                                        
Climate Notes is a multimedia installation and performance work by Anna McMichael and Louise Devenish that invites us to explore and communicate how we feel about climate change through music, letter writing and video. The work builds on the Is This How You Feel collections of handwritten letters by leading science researchers from all over the world (including Anna's late father, Emeritus Professor Tony McMichael), as well as archives from the State Botanical Collection of Victoria.  
This emotive exhibition features six new musical works by Australian composers Damien Barbeler, Kate Moore, Bree van Reyk, Cathy Milliken and Daniel Blinkhorn exploring the emotional impacts of climate change, and propels us to consider what it feels like to live through a time when climate change affects every aspect of our lives.  
Visit the interactive video installation during National Science Week, contribute your own letter about climate change, or attend a live performance of the new compositions featuring highly acclaimed violinist Anna McMichael and contemporary percussionist Louise Devenish.   
Presented by Royal Botanic Gardens Victoria as part of Inspiring Victoria's ACCLIMATISE program for National Science Week, 14 – 22 August 2021.   
This program has a COVIDSafe plan however it may be subject to changes in accordance with government restrictions.
Climate Notes is proudly supported by the Australia Council for the Arts, City of Melbourne Arts Grants and Monash University.