National Science Week
Caring for the Rare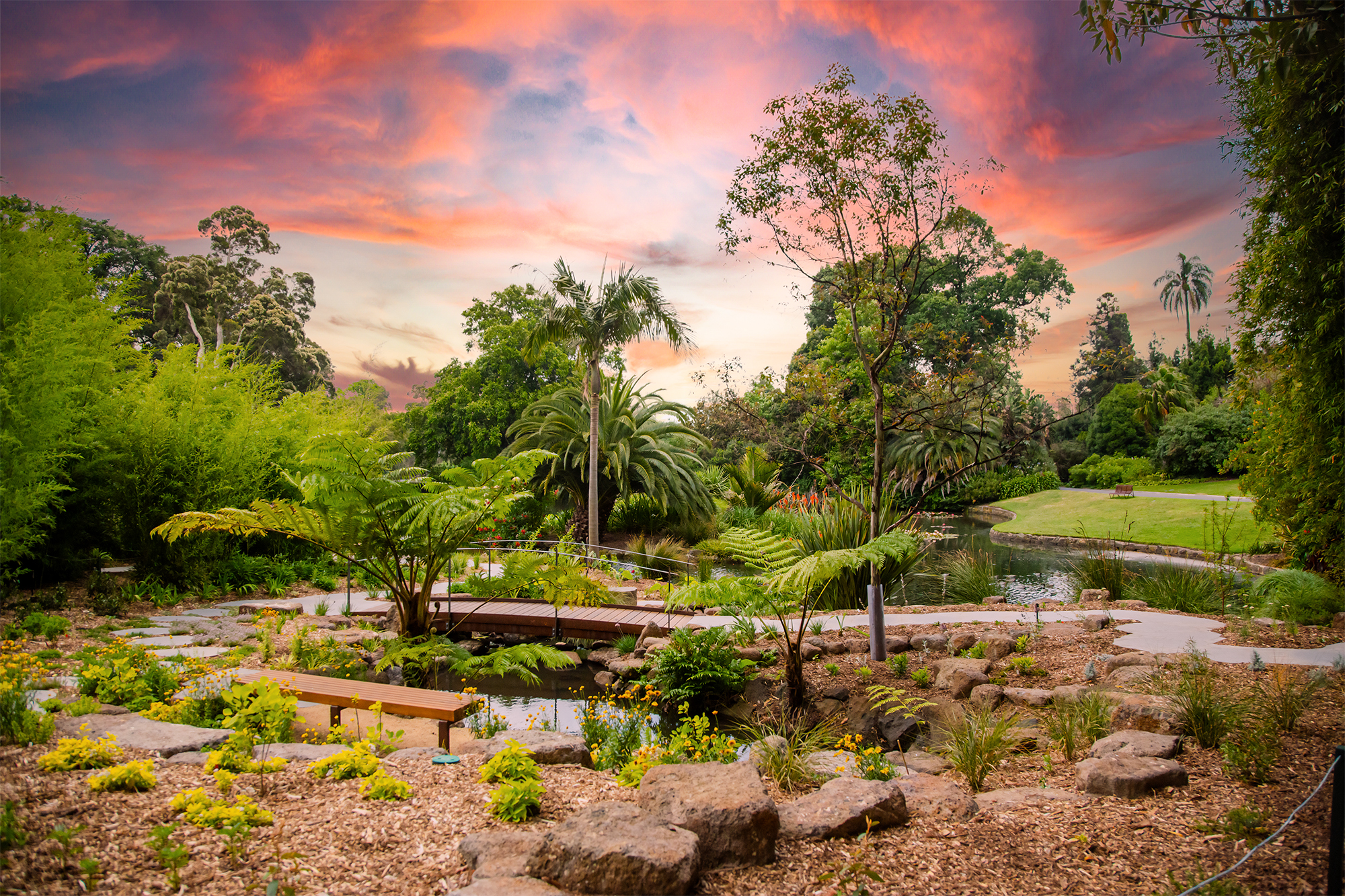 National Science Week is Australia's annual celebration of science and technology. Running each year in August, it features more than 1000 events around Australia, including those delivered by universities, schools, research institutions, libraries, museums and science centres. These events attract a wide audience from children to adults, and science amateurs to professionals. Over one million people participate in science events across the nation.
Caring for the Rare forum

Victoria's Zoos, Museums and Botanic Gardens are more than interesting places for people to visit - they are also engines of cutting-edge research and field work.
Join our Royal Botanic Gardens Victoria colleagues John Arnott (Manager of Horticulture) and Dr Megan Hirst (Post-Doctoral Fellow - Seed Science Research) as they participate in the Caring for the Rare panel at 3pm Sunday 21st August alongside Zoos Victoria and Museums Victoria experts.
The event will be streamed live on the Parliament of Victoria's website or you can tune in via Facebook Live.
The panel of leading experts will discuss initiatives such as the Care for the Rare program and the Victorian Conservation Seedbank, the BioBank of tissue and DNA samples cryogenically stored by Museums Victoria, and the captive breeding programs for species on the brink of extinction, diligently nurtured back to population health by biologists and ecologists at Zoos Victoria.
RBGV Staff Panellists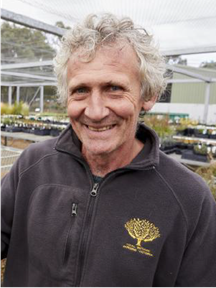 John Arnott
Manager of Horticulture
Royal Botanic Gardens Victoria
John works in conservation horticulture, caring for threatened plant species through ex situ cultivation. Adding conservation to the horticultural mix has led to a project titled Care for the Rare, a Victorian Botanic Gardens initiative supporting the work of regional botanic gardens, who develop collections of locally significant rare and threatened plant species.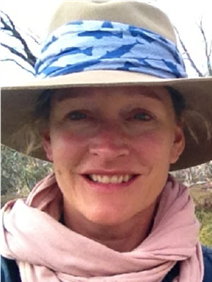 Dr Megan Hirst
Post-Doctoral Fellow
Royal Botanic Gardens Victoria
and Deakin University
Meg works with the Victorian Conservation Seedbank (VCS), which performs as a primary facility for the conservation of the state's most threatened plants. VCS staff collect seed in the wild, and manage the complexity of storing native Victorian plants, particularly endemics and at-risk species, including effective long-term germplasm storage, germination characteristics, and propagation.  Building on the seedbank work, Meg and Royal Botanic Gardens Victoria colleagues collaborate on public programs such as Botany Bootcamp and Raising Rarity, which aim to motivate people to become involved in plant conservation.