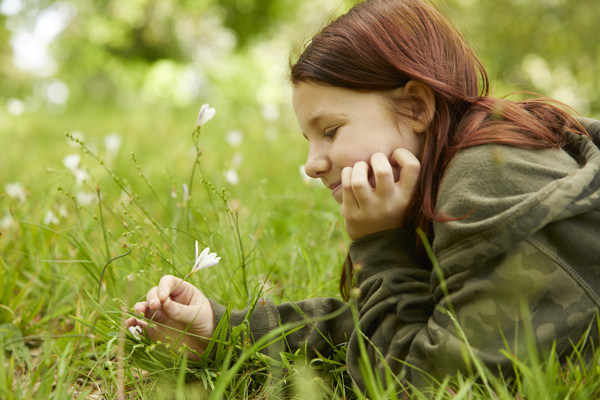 I Wonder Why?
Available at both Melbourne and Cranbourne Gardens
Observe plant features up close, pose questions and emulate the natural world in a design challenge.
In this STEM based program, children/students practice the foundational skills of the emerging discipline of biomimicry. They practice observational skills on a discover walk, classify and sort and inquire and design.
Students will
Observe natural features.

Classify and Sort natural objects.

Apply observations in a nature-inspired design challenge. 
Key focuses
Scientific observation and inquiry.

Plant features.

Nature inspired design.

Hands on learning and sharing ideas. 
Curriculum Links
Level F-2 Integrated STEM, Mathematics,  Design & Technologies, Critical and Creative Thinking and Science.