Excursions for All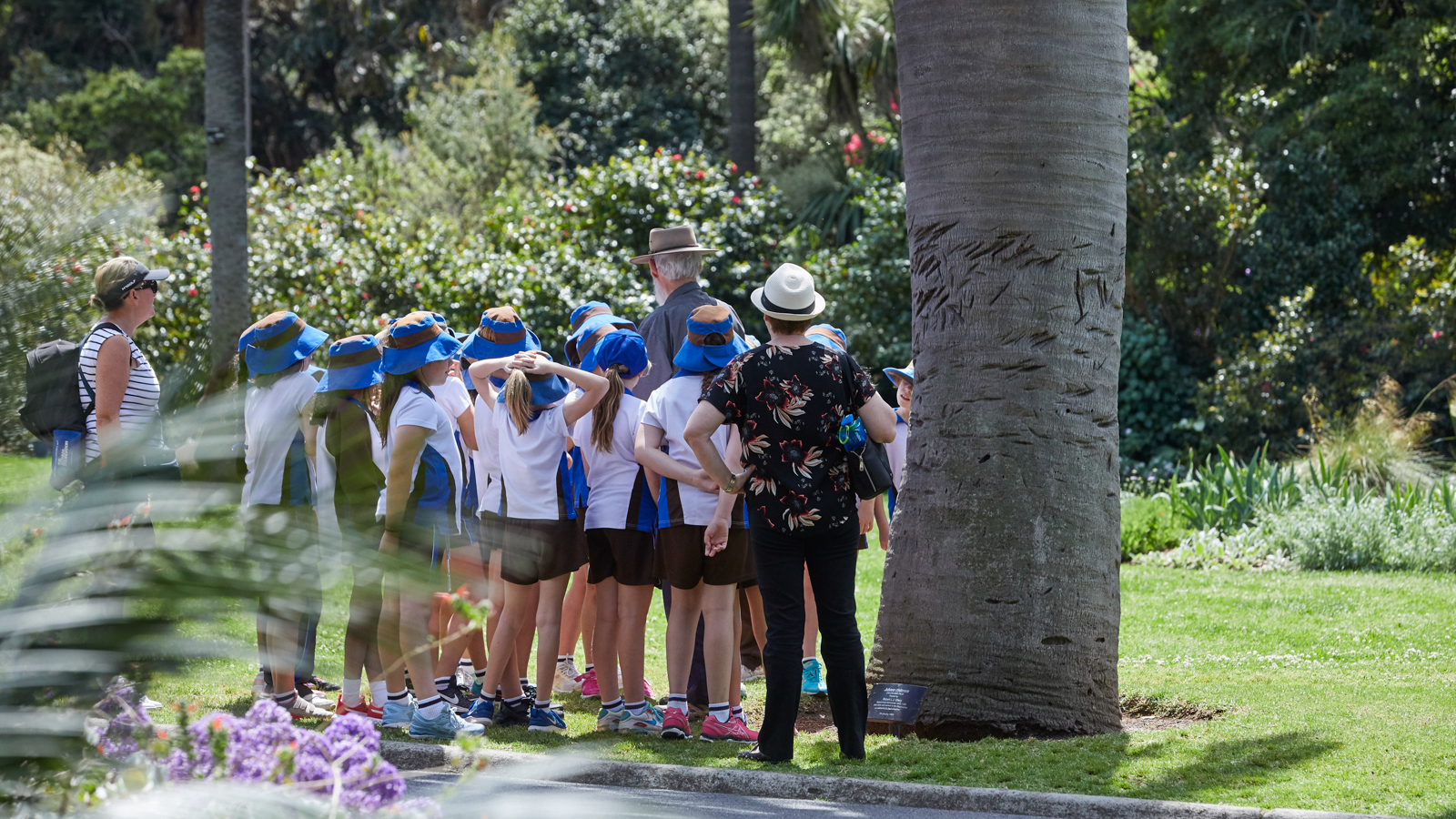 The Excursions for All program is designed to support low Index of Community Social Education Advantage (ICSEA) schools to undertake an excursion to Royal Botanic Gardens Victoria to support a related unit of work. 
APPLY NOW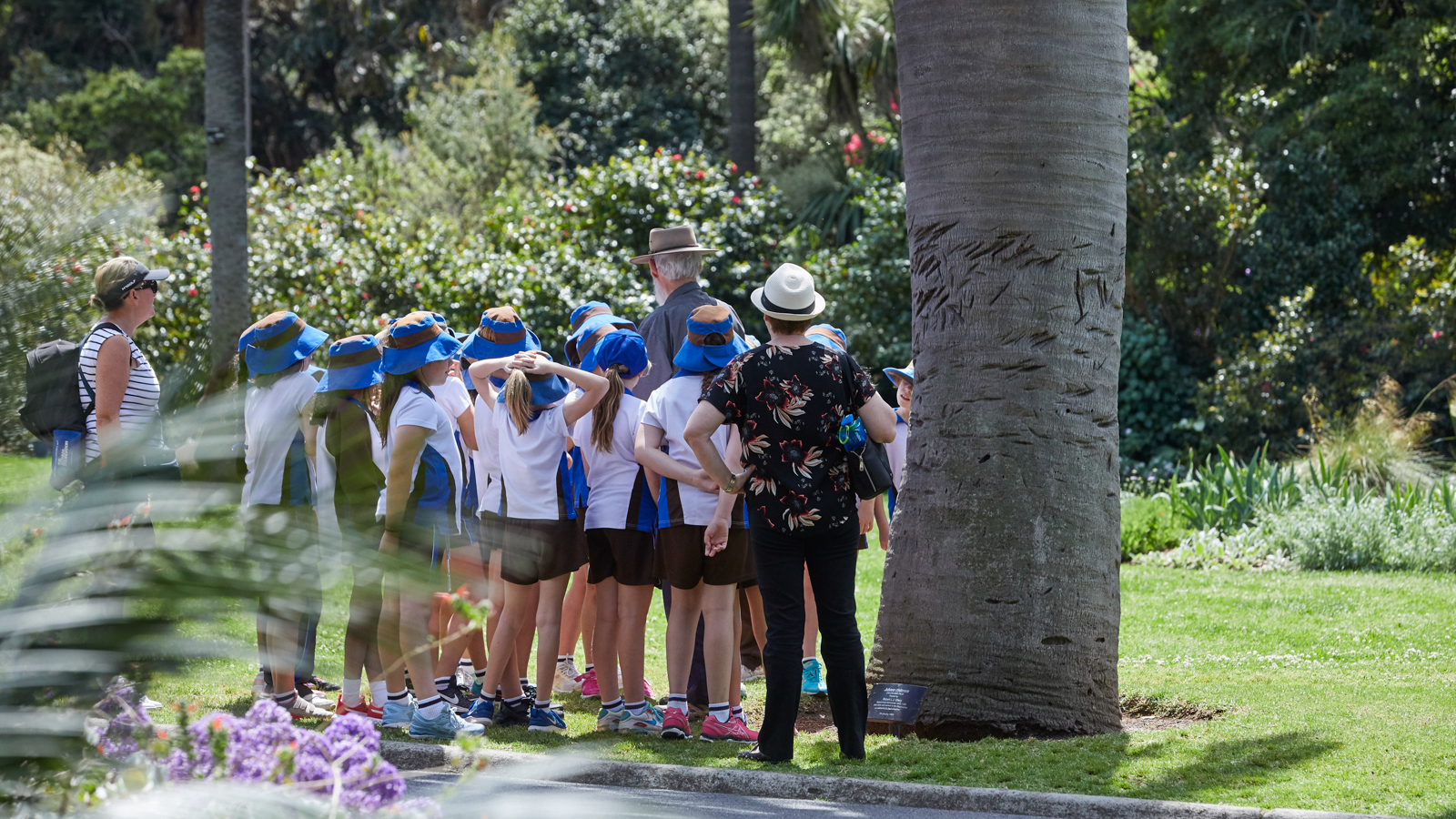 As part of the Excursions for All Program selected schools receive the following support:
Subsidised travel costs to either the Melbourne or Cranbourne Gardens 
A free of charge curriculum-based learning program 
A range of digital resources to complement classroom learning 
An in-person or online follow-up session with a Gardens' Learning Facilitator at school 
Applications
We are currently accepting applications for schools to participate in this program in 2021. 
Seed funding for Excursions for All was generously provided by the Brian & Virginia McNamee Foundation.