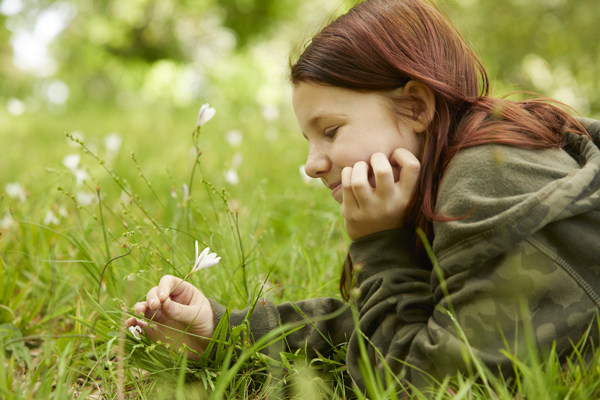 Steps to Sustainability - Teacher conference
Sustainability for Health and Wellbeing
Steps to Sustainability – Teacher Conference
Event Date: Friday, October 14, 2022
Time: 9.00am – 3.00pm
Price: $130.00
Location: Mueller Hall, Birdwood Avenue, Melbourne
Under the theme of embedding health and wellbeing into sustainability the 2022 Steps to Sustainability Conference will bring together sustainability teachers and professionals for a day of peer-to-peer learning at Royal Botanic Gardens Victoria (RBGV).
RBGV Landscape Architect Andrew Laidlaw will open the day presenting about his experience creating landscapes across the world that improve quality of life, empower sustainable and positive action and build community cohesion. This includes the award-winning Children's and Sensory Gardens at RBGV as well as international projects through Global Gardens for Peace, such as the Garden of Hope in Gaza.
Across the day attendees will rotate through a series of workshops led by experienced educators who, through the topics of water, energy, waste and biodiversity, will also explore how innovative sustainability programs can provide health and wellbeing learning opportunities for students, teachers and the broader school community.
Registration includes morning tea and lunch. Whilst undercover, workshops will take place outdoors so please bring clothes suitable for walking around the gardens and the forecast weather.
Bookings and Enquiries
Credit Card - Complete the booking form below to pay by credit card.
Invoice – Email your request and school details to learning@rbg.vic.gov.au.