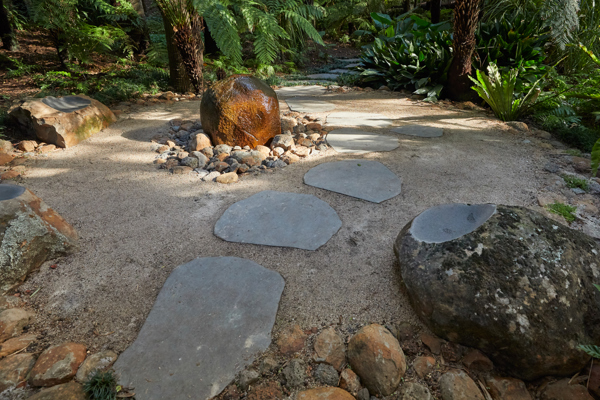 Steps to Sustainability – Stepping Stones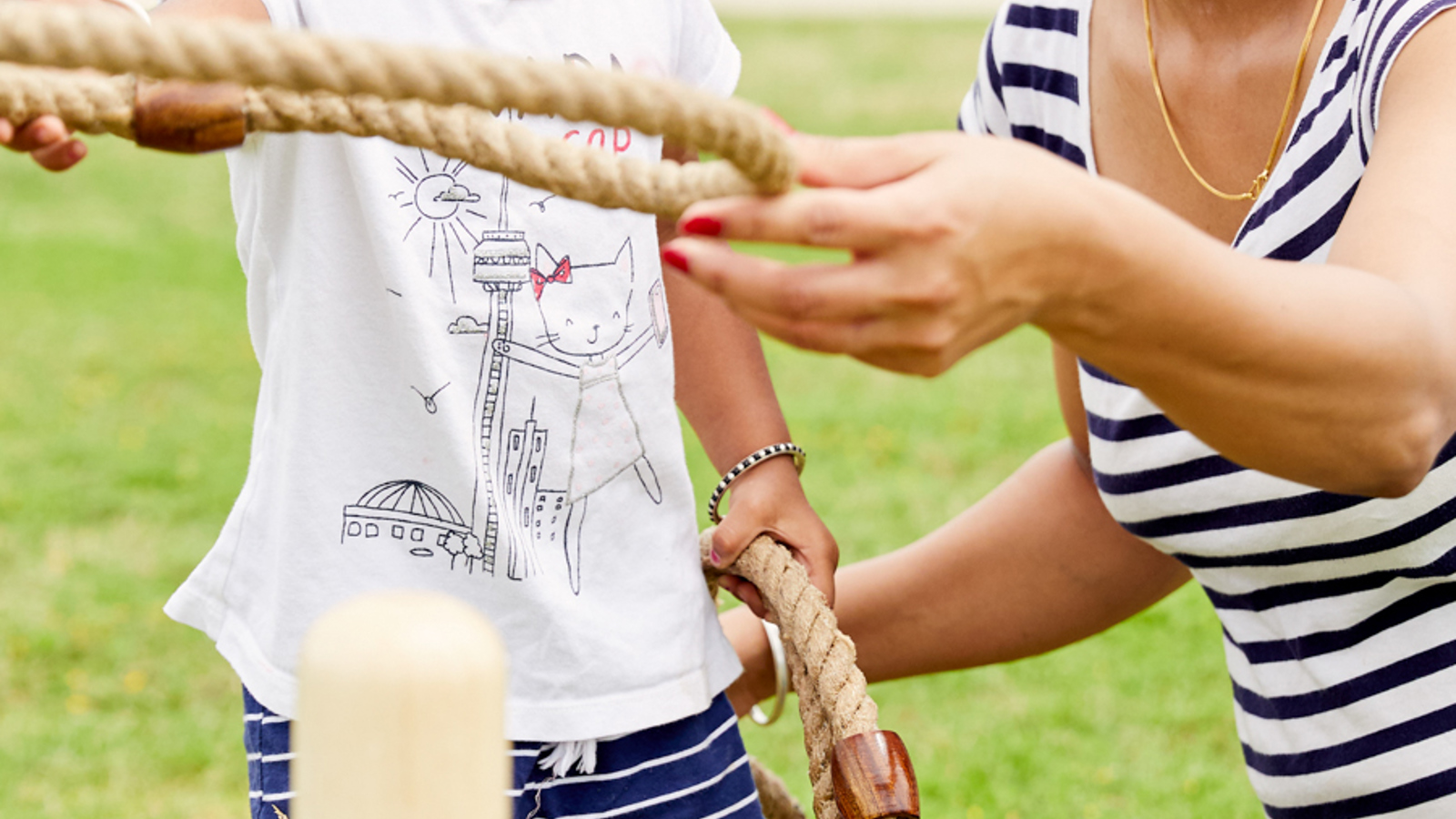 Steps to Sustainability – Stepping Stones
2021 Mini Conference 
Date: The September Conference has been cancelled.
Save the Date: Friday March 25th 2022
Time: 9.00 am – 3.30 pm
Cost: $120 including GST. Includes morning tea & lunch.
Location: Melbourne Botanic Gardens, South Yarra
Program Outline: Program outline and workshop list available 01 July, 2021
For Bookings please call:
RBGV Education Bookings on (03) 9252 2358.
Payment via invoice.
Program Outline Coming Soon