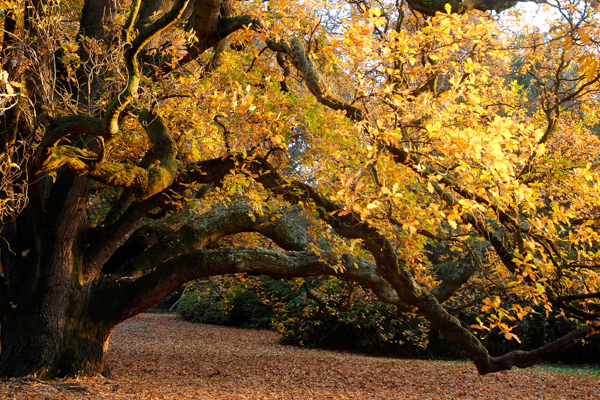 Early Childhood Outdoor Learning Network Conference 2022 
Join Eco Learning network for their annual conference.
Featuring international keynote speakers in an online format on day one (Fri March 25 2022) including Tim Gill, Ann Slater, Inga Simpson and Cecelia See Kee, with in-person workshops at Royal Botanic Gardens Melbourne on day two (Sat March 26 2022).
More about the Eco Learning Network
The Early Childhood Outdoor Learning Network is a forum for educators to share their experience of providing early childhood education outdoors, learn from each other, and promote outdoor learning for young children.

The ECOLN runs an annual Pedagogy & Practice Conference, Gatherings to visit nature kindergarten sites, and training for services wanting to get a nature program off the ground. We maintain a map of nature kindergarten programs, and a mailing list.  They engage in promotion of nature kindergarten and children's access to outdoor play; and aim to connect teachers and services to each other, and learn from each other. 

Their professional learning programs include a strong commitment to acknowledging and working with First Nations people.
View the Program here

Learn more about the Eco Learning Network