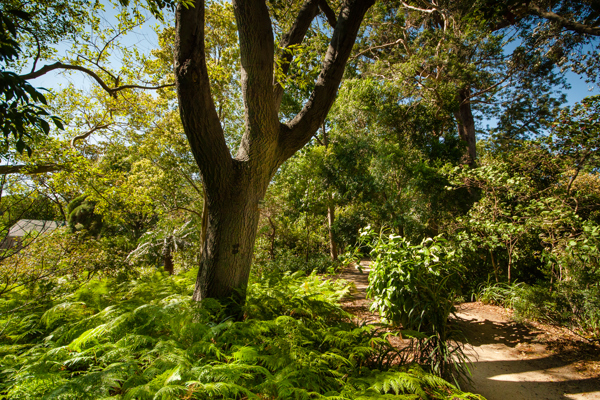 When Eileen Ramsay began collecting plants in the late 1940s, the self-described 'lover of the wild' and passionate plant collector expressed a most earnest desire to help put the Mallee area on the map. Over a decade, the Red Cliffs resident assembled a collection of more than a thousand plant specimens, adding 10 species to the list of plants formally recorded in Victoria.
Originally conserved at the Mildura Arts Centre, Eileen's plant collection is now housed in the National Herbarium of Victoria at Royal Botanic Gardens Melbourne, where it contributes to critical science and conservation research. The Mallee on the Map provides a special glimpse into this important collection and celebrates Eileen's life and botanical legacy.
Presented by Royal Botanic Gardens Victoria and Mildura Arts Centre.
Click here for more info.