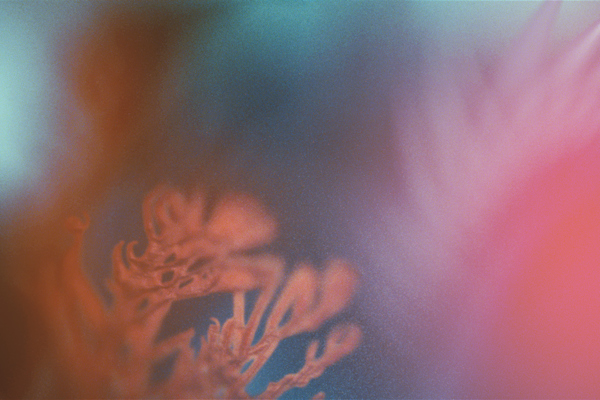 Seeing the Invisible 
Explore the free exhibition. Download the app now.
Seeing the Invisible
Seeing the Invisible, the most ambitious and expansive exhibition to date of contemporary artworks created with augmented reality (AR) technology will premiere across 12 botanic gardens in six countries simultaneously in September 2021, with Royal Botanic Gardens Melbourne and Cranbourne as the exclusive Australian locations.
The exhibition features works by more than a dozen international artists such as Ai Weiwei, Refik Anadol, El Anatsui, Mohammed Kazem, Sigalit Landau, Sarah Meyohas, Pamela Rosenkranz, and Timur Si-Qin—including several artists' first work in AR.
Forging new links between botanical gardens located in diverse biomes around the globe, the exhibition fosters collaboration between institutions, artists, and audiences, highlighting the power of art to connect people around the world.
Download the app and start exploring Melbourne Gardens and Cranbourne Gardens now.
Seeing the Invisible will feature AR works by the following artists:
Ai Weiwei, Beijing, China
Refik Anadol, Istanbul, Turkey
El Anatsui, Anyako, Ghana
Ori Gersht, Tel Aviv, Israel 
Mohammed Kazem, Dubai, UAE 
Sigalit Landau, Jerusalem, Israel
Daito Manabe, Tokyo, Japan
Sarah Meyohas, New York City, USA
Mel O'Callaghan, Sydney, Australia
Pamela Rosenkranz, Zurich, Switzerland
Timur Si-Qin, Berlin, Germany
Jakob Kudsk Steensen, Denmark 
Isaac Julien CBE, London, UK
The first exhibition of its kind to be developed as a collaboration among botanical gardens around the world, Seeing the Invisible was initiated by the Jerusalem Botanical Gardens and Outset Contemporary Art Fund, and is co-curated by Hadas Maor and Tal Michael Haring.
Seeing the Invisible will open simultaneously at Royal Botanic Gardens Melbourne and Cranbourne and botanic gardens in the USA, UK, Israel, South Africa and Canada.
The exhibition will be accessible via a smartphone and tablet through the Seeing the Invisible app, which will be available for iPhone and Android in the App Store and Google Play.
To stay up to date on all things Seeing the Invisible sign-up to our eNews below.
Presented by Royal Botanic Gardens Victoria, this event is part of Victorian Seniors Festival 2021.
This event is proudly supported by Official Partner Specsavers.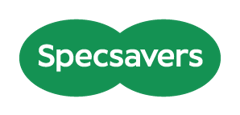 For more information about participating gardens visit the global Seeing the Invisible website 
Sigalit Landau, Salt Stalagmite #1 [Three Bridges], 2021 (detail)
Seeing the Invisible, Royal Botanic Gardens Victoria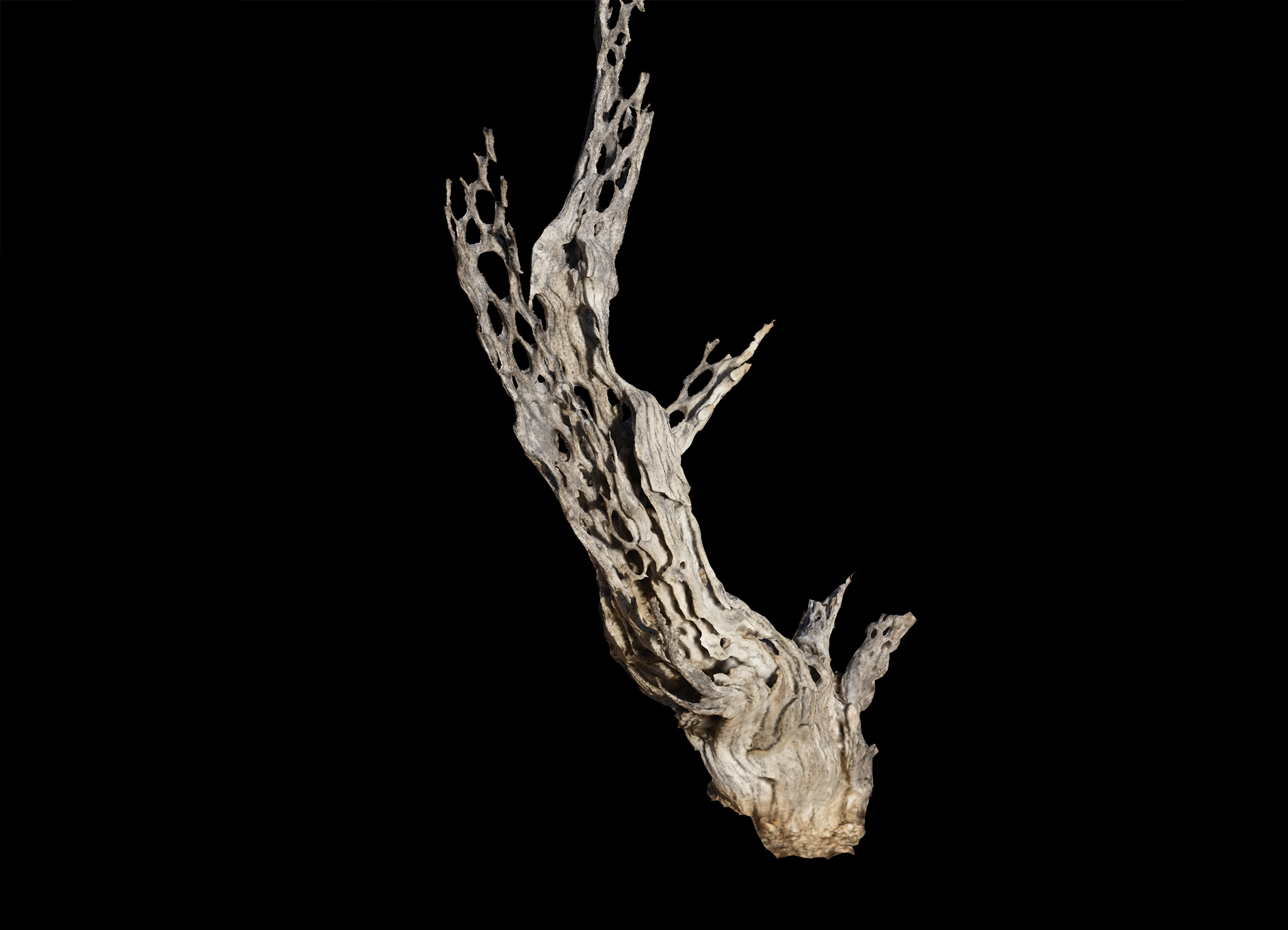 Jakob Kudsk Steensen, Water Organ, 2021 (detail)
Seeing the Invisible, Royal Botanic Gardens Victoria